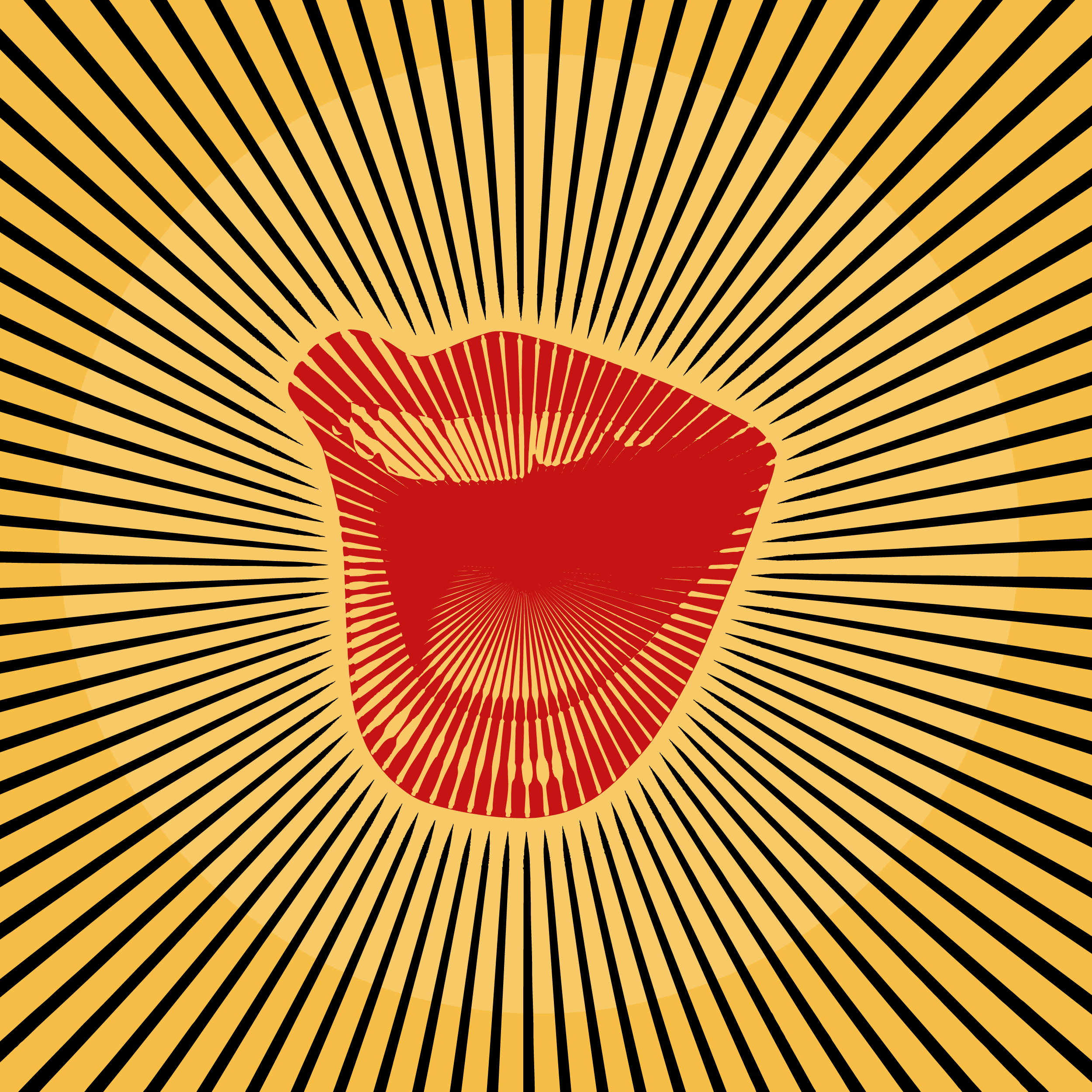 Need a playlist to get you pumped up about donation? We've compiled a sampling of some of our favorite songs with "blood" in the title in a variety of genres for you to blast in the car on the way to your next donation appointment (or to dance around your house, to play on your next run, to sing along to in the shower… We won't judge!).
Have any you would add? Check out our Blood in Pop Culture Challenge page and see how you could enter to win a cool prize for your playlist-producing prowess!
POP
Taylor Swift, "Bad Blood"
Shawn Mendes, "In My Blood"
Khalid, "Cold Blooded"
5 Seconds of Summer, "Youngblood"
21 Pilots, "My Blood"
——
CLASSIC ROCK/METAL
Pete Townshend, "Give Blood"
Iron Maiden, "Blood Brothers"
Judas Priest, "Blood Red Skies"
Def Leppard, "Blood Runs Cold"
Scorpions, "Blood Too Hot"
——
COUNTRY
Johnny Cash, "Flesh and Blood"
Garth Brooks, "Thicker Than Blood"
Hank Williams Jr., "Blood's Thicker Than Water"
Michael Johnson, "Cain's Blood"
Chet Atkins and Hank Snow, "Poison Love"
Note that that the views and opinions expressed in these songs does not necessarily express the views and opinion of Stanford Blood Center. Stanford Blood Center does not own the rights to or receive any financial incentive from referencing these songs.