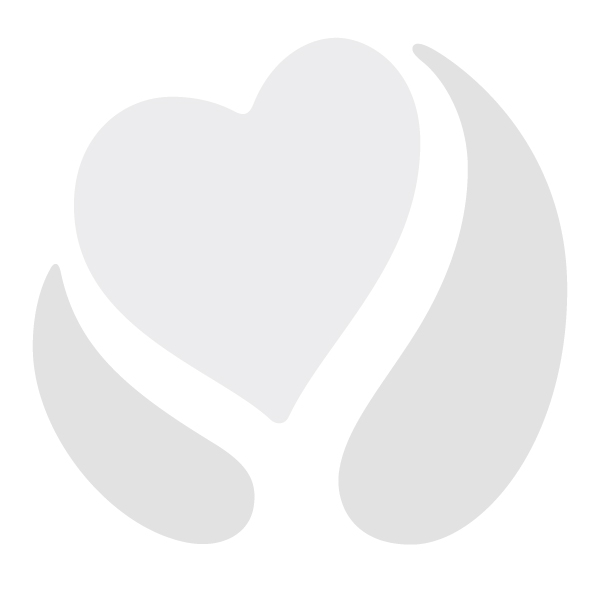 By Michele Hyndman, Public Relations Manager, Stanford Blood Center
"It cannot be a coincidence that World Blood Donor Day is June 14. The same day my life was saved by donated blood. Amazing!"
-Melissa Price
On June 6, 2011, Melissa and her husband, Tim, and 3-year-old son, Flynn, welcomed twin boys, Keane and Hayes, into their family. Melissa's pregnancy and delivery had been normal. The twins were healthy and together weighed over 14 pounds which is considered big for twins. After a typical recovery period, Melissa went home to care for her family. "To me, my family was perfect and complete," she said.
However, eight days after the birth, Melissa began to hemorrhage at home while getting ready to take the twins to see their pediatrician. Melissa's mom drove her to Stanford Hospital. At her insistence, Tim took the twins to their appointment while Flynn played at the park with his nanny.
At Stanford, the bleeding was unstoppable. Melissa was rushed to the operating room. She woke up five hours later in agony and confused. "Turns out, things went from bad to worse to way worse in the operating room. My doctor performed an emergency surgery to save my life," said Melissa.
Melissa had lost two liters of blood. During the surgery, she was given four units of red blood cells and several units of additional blood products. The next day, her doctor ordered two more units of red blood cells at her bedside. It was transfused while she lay awake thinking about the people who had donated blood for her. "Because of blood donors, I am alive," she thought. "True, my doctor made life-saving decisions, but in the end what I needed to survive was blood. And thanks to complete strangers, my children have their mom."
Melissa works at Palo Alto Medical Foundation as a pediatric audiologist. Before her medical emergency, she remembers walking by red balloons and a sign announcing blood drives for Stanford Blood Center at least a dozen times. To her, it was just another blood drive. It was her husband and sister who were active blood donors. When Melissa sees those signs now, she has a new perspective on the importance of a plentiful blood supply.
At a recent Stanford Blood Center donor event, she had this emotional message for blood donors:
"Thank you, donors. Thank you for giving Flynn the opportunity to hold my hand on the way to his first day of preschool. And thank you for giving Hayes and Keane the opportunity to fall asleep to my lullabies. There are times when my mind goes back to that day and thinks 'What if it had gone the other way? What if I had not survived?' It is then that I look at my children and remind myself, 'It went this way.'
"On May 5, I celebrated another birthday and then a week later Mother's day. I had these days because of people like you. I am honored to be in your presence. I am in awe of your kindness, your selflessness. Don't ever forget what your gift means not only to the recipient, but also to their families. Thank you from the bottom of my heart. Thank you for my life."