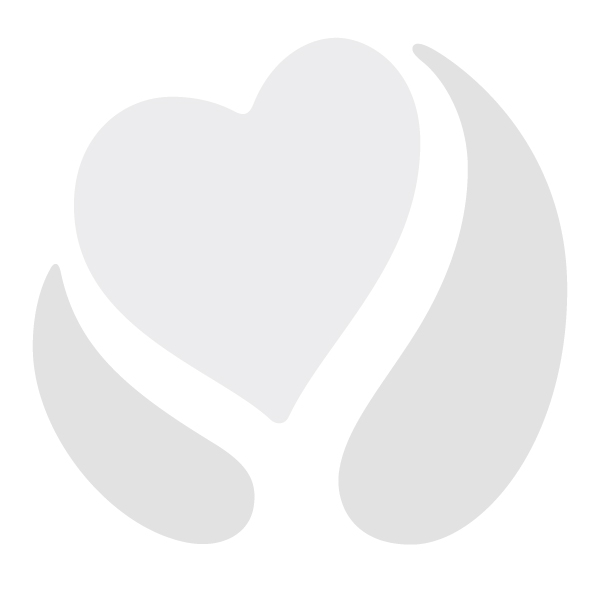 By Julie Ruel, Social Media Manager, Stanford Blood Center
At a blood donor recognition event last year, Janet Silberman, a 150-time donor, sat in the audience and listened to Larry Frederick, a retired police officer, thank each and every individual in the room for saving his life. Many years earlier, he experienced a life-threatening event that required immediate blood transfusions. His story could have been terribly tragic. But instead, the blood was available and it saved his life. He now rides his bicycle across the country setting up blood drives and personally thanking the donors.
His inspiration and positivity sparked an idea for Janet. She would be celebrating her 60th birthday the following year – why not set up a blood drive of her own and invite her family and friends to celebrate by giving the gift of life? Besides, they vacationed in Europe the year prior for her husband's 60th. And does anybody really need two back-to-back vacations?
Planning this blood drive/birthday party served an additional purpose for Janet as well. Since her kids are now grown, she has spare time to devote to volunteer work, something she learned the importance of through her parents. So for 10+ years, her platelet donations were not just a part of her routine, they had become an important part of her life. But because of new regulations, she is now ineligible to continue donating platelets. Instead of letting the sun set on her days with Stanford Blood Center, she has remained involved by switching to whole blood donations and taking on the role of blood donation advocate and promoter. "This blood drive was a way to get people donating platelets in my place and I can still feel like I'm giving back." Indeed! Folks flooded our Hillview Center that day and her drive brought in over 40 units of blood.
Her efforts haven't stopped at those 40 units, though. The invitation to her birthday celebration was shared with those near and far. Friends and relatives from Los Angeles to Israel were inspired to visit their local blood centers in support of the birthday girl's wish. And many of these new blood donors have scheduled repeat visits, pledging to continue giving.
We're grateful for Janet and those alike who not only make space in their schedule to give blood but space in their hearts to understand the importance. In her words, "I'm 60 years young and love life. I want to give back so others can have a longer, better life."