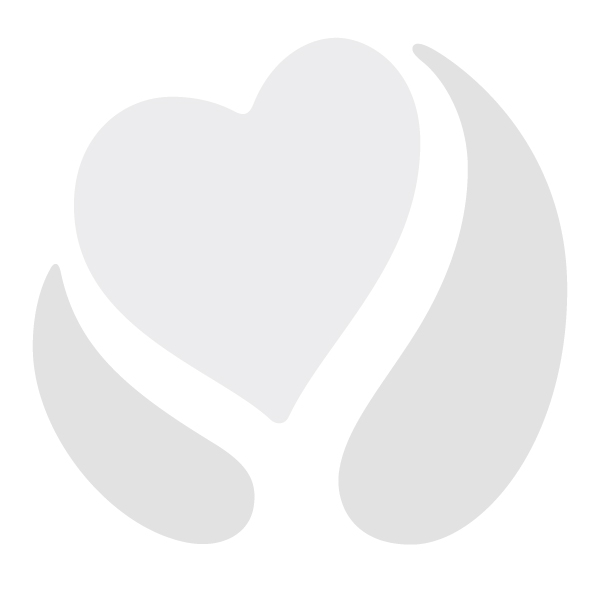 By Julie Ruel, Social Media Manager, Stanford Blood Center
Casey Rockey was born with supravalvular aortic stenosis, a rare heart condition that causes a narrowing of his aortic valve at the opening. He required beta blockers for a year to manage his stenosis and tachycardia and, at age three and a half, it was time for open-heart surgery.
As any mother would be, Casey's mom, Deborah, remembers feeling anxious about his surgery but was touched by the number of people who volunteered to give blood. "I spoke with someone at the Blood Center who reminded that the blood donors are all non-paid individuals who volunteer their time to help those in the community and that really put me at ease."
The Rockeys found a top pediatric heart surgeon at Lucile Packard Children's Hospital and they received amazing support from him and the staff there. The operation was a success and Casey no longer requires synthetic implements in his body.
While recovering in the NICU, Casey received two special gifts; platelets from the volunteer donors helped his clotting and physical recovery, and, as a prescription for brightening his spirit, a hospital volunteer brought a stuffed companion to his room. Provided by volunteers from the Senior Center in Los Altos, Casey's special sock monkey continues to hang out with him today.
Casey hasn't let his heart problems slow him down. The multi-talented young man, now 12, plays piano, violin, and trumpet, and is passionate about sports. "He's a talented, caring, and incredible person," says his proud mother. "And he's alive today because of blood donors."