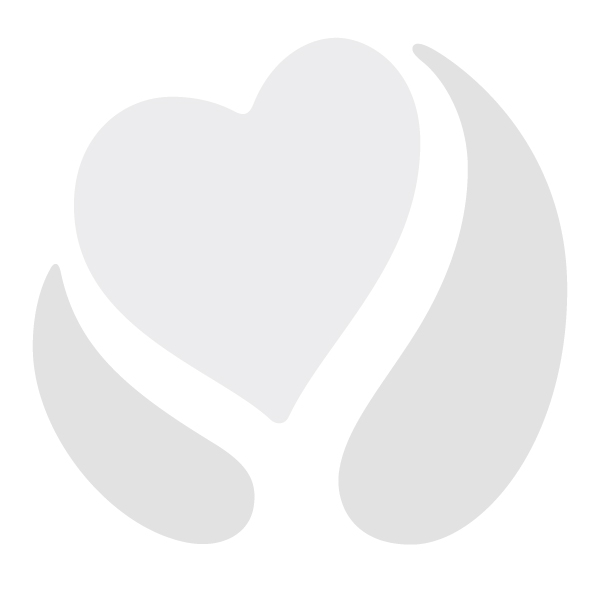 By Julie Ruel, Social Media Manager, Stanford Blood Center
Each morning, David Polnaszek gets up, changes into his Stanford Blood Center (SBC) hoodie, something he earned upon his tenth donation last year, and takes an hour-long walk around his neighborhood. Now that he's retired from Microsoft, he has more time to devote to his passions including volunteering with the African Library Project and continuing his 24-time-a-year rendezvous with SBC.
I learned some fascinating information about the devoted platelet donor as he snacked on cookies and sipped juice in the refreshment area following his 415th donation. A former member of the military, David understands the importance of working together to serve those around you. In a few days he would be celebrating his retirement with 100 co-workers and family members and he took this opportunity to highlight blood donation as a great way to give back to the local community. In his retirement invitation and email announcement he asked for a non-traditional type of gift. "I have a special request of you to help me celebrate this milestone. My retirement goal is to have 500 people pledge to make a blood donation – please acknowledge that you will make a blood donation in the next 45 days by sending me an email with your commitment." And I can't think of a better gift to give.
I found something else noteworthy about David as well. As you may or may not know, platelet donors can give a maximum of 24 times a year due to limitations in red blood cell and plasma loss. He described to me the spreadsheet he keeps for tracking his volume loss and other donation statistics. Also mapped in the spreadsheet are the dates of his visits and corresponding donation number for the year. He'll give every week until number 24 is reached. Now that's dedication!
Following his father's example, David (pictured above celebrating his 400th donation) began donating blood just after graduating from high school. He has made it a personal goal to reach 600 lifetime blood donations. Sticking to his current routine, he has about seven and a half years to go. Retiring from blood donation is certainly not on his to-do list!
Thank you, David, for your loyalty to SBC and the patients we serve.
I invite you all to share your stories on our Twitter page of why you started donating blood. Please use the hashtag #whyigiveblood.