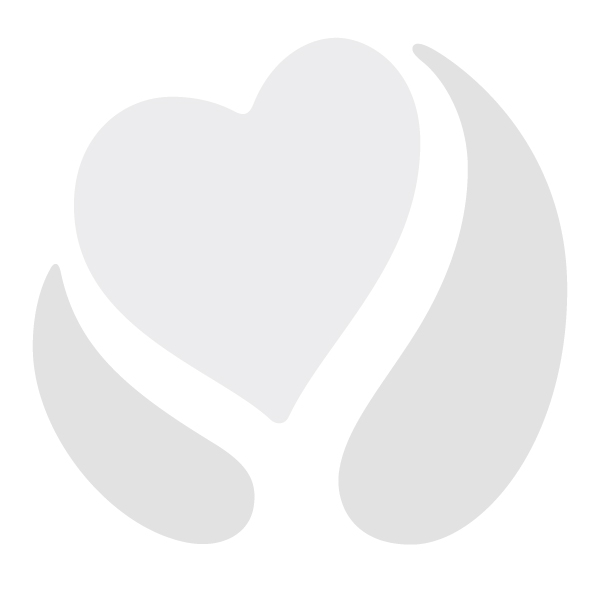 By Julie Peachey
Judy Lasky recently happened upon our bloodmobile parked outside a YMCA and was thrilled to see Stanford Blood Center in her neighborhood again. She had been a committed blood donor at a community drive we held in Willow Glen a few years back. Always excited to visit the bloodmobile when it showed up, she was sad to learn one day that the location moved and she would no longer be able to donate there.
She approached the YMCA drive (coincidentally wearing her Giving is Groovy tie dye T-shirt!), feeling eager to give blood again. As a breast cancer survivor, she learned it would be a few more months before becoming eligible to donate again. So in the meantime, she's been encouraging others to give blood in her place.
"You never know what might happen," she explains. Having been involved in an automobile accident years before, she was fortunate to not require any blood. "However," she says without a doubt, "giving blood helps. And, you get to snack on the nice big cookies while chatting with folks in the canteen!"
It's humbling to know we have friends like Judy who remain committed to our cause despite being temporarily ineligible to donate blood.
If you or someone you know has a similar story, please share it on our Facebook page or mention it in a tweet using @giveblood.