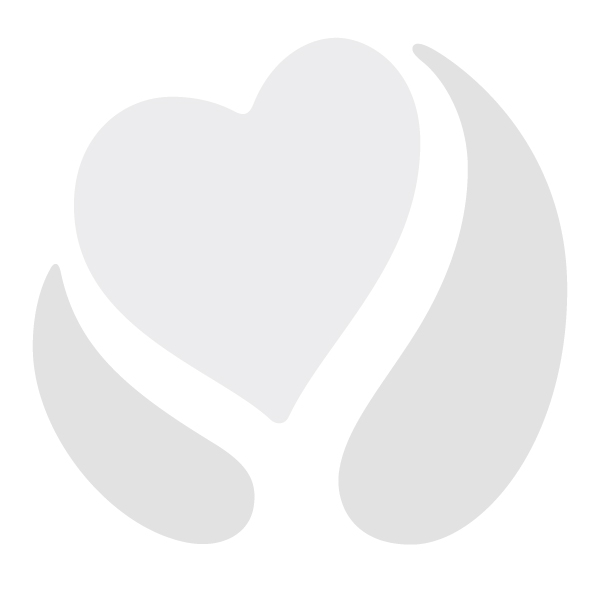 By Julie Peachey
In November 2000, Dawn Billman, her husband, George, and their three young daughters were looking forward to a Thanksgiving weekend full of feasts, visits from out-of-town family, and a birthday celebration for grandma. But the day before the big holiday, Dawn received an unexpected call from Lucile Packard Children's Hospital (LPCH). It was about Elle, her three-year-old who had been struggling with a chronic ear infection for over a month. It was unclear why rounds of antibiotics weren't clearing things up so Elle's doctor ordered a blood test. The results came back with a strong indication that the little girl was suffering from leukemia.
As paralyzing as a call like that would surely be, there was no time to stop and try to sort things out. Dawn and George took her to the hospital immediately and more testing confirmed their fears. The staff took Elle to her room and she would not leave the hospital for 60 days.
"During her treatment, she received more blood transfusions than I can even remember," shares Dawn, thinking back on the arduous journey. What stands out most for Dawn was being in the hospital with her daughter on Thanksgiving, Christmas, and New Year's Day. Elle used blood throughout her stay and without donors stepping up during the holidays, she wouldn't have gotten what she needed to survive.
After many rounds of chemotherapy, receiving nutrients through an IV, and taking a number of medications, Elle was finally released from the hospital on January 22, her cancer in remission. She remained on a strict medical regimen for two years to keep her cancer at bay.
Elle, now 16 and a junior at Palo Alto High School, is a nationally recognized synchronized swimmer. She has several unique interests, including glass blowing, and hopes to attend Stanford University one day.
Dawn is a true testament to how a difficult life experience can be turned into something positive. She has become a Senior Campaign Manager for the Leukemia and Lymphoma Society. She sits on the Family Centered Care Board at LPCH and is very active in the Palo Alto community. She also heads a group called the Silicon Valley High School Challenge in which high school students from all over the area raise funds for the Light the Night Walk.
As a result of the challenges she faced with Elle's illness, an important message stands out for Dawn. "Please consider donating blood during the slow summer period and winter holidays as there will always be patients who are relying on your generosity."