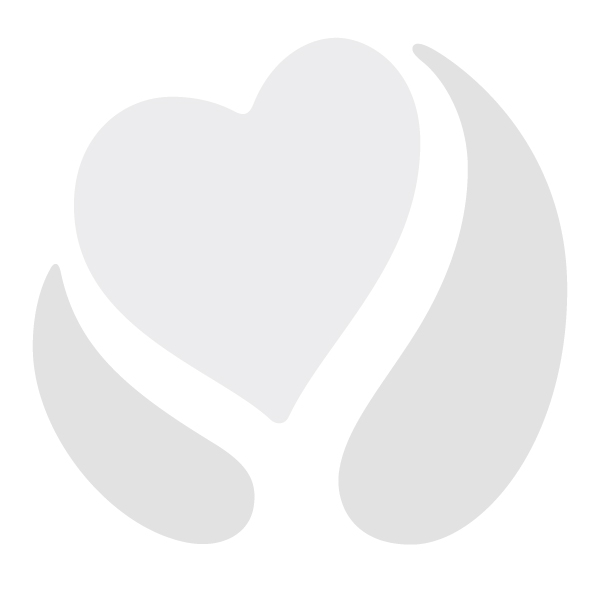 By Lori Shoemaker, dedicated blood donor as a result of mom's encouragement
I looked at the date of my last plasma/platelet donation: March 7, 2011. It was August now I realized and as I blinked at the date, it seemed impossible to remember what life was like just those few short months ago – there seemed to be such a gaping hole in reality and time. Within weeks of that donation in March, my Mom and I, together with the love of her life Alec, would celebrate her 60th birthday in the Cardiac Intensive Care Unit waiting for her operation to repair a heart valve and to replace 2 artificial ones.
In the months before this, Mom had relied on blood transfusions – her 32-year-old artificial valves were not seated properly in her heart anymore and the metal cages were literally beating up her red blood cells, the 'blender effect', as the cardiac surgeon described it. And while blood transfusions were keeping her going, the valve replacement surgery we had talked about as an only-if-necessary option a few years ago was now inevitable. There was hope – 30% chance of survival – far better than the 10-15% given to Mom for her first valve replacement surgery at 28 years of age.
My brother, sister, and I, and in fact the whole family, rallied around Mom to get her in better physical and mental health before the surgery. The morning of the surgery arrived and we went with Mom right to the doors of the operating room unit. And we waited. The surgery lasted more than 14 hours and required even more blood. But she did it – she survived the surgery – but even as we celebrated this, every complication imaginable presented itself. More blood, more platelets were needed.
A few days after Mom's surgery, Stanford Blood Center called me while I was in the ICU waiting room to say that I was a match for one of Stanford's patients, and could I come in to donate plasma and platelets. Through tears, I explained why I couldn't right then but I would as soon as I could. As I walked back to Mom's room and saw another unit of platelets helping her along, a scene flashed behind her, a group of people, blood donors, who had never met her before and who would never know that fighting for her was the most worthy of causes. But these people had donated their time and blood, giving someone, somewhere, another hour, another day, more hope. It hit me at that moment, perhaps for the first time, that the success of the surgeons and the full medical team together with the best cardiac technology, would have been impossible without blood donors.
This notion did not escape Mom and while she supported cardiac care and research, she told us the best thing we could ever do is to become blood donors. When Mom had her first double valve replacement, my sister and I were 12 and 9 years old and too young to donate. But as soon as we were both of age, a healthy sibling rivalry grew between us to see who could donate the most blood – the blood donation center was careful we didn't cheat and rush ahead of the schedule! Our brother, who was born just a few hours before Mom's first valve replacement surgery, has joined in, too, valiantly attempting to donate several times but these have not been easy. He keeps trying, though!
Mom's story doesn't end the way we desperately wished. After three weeks of stubbornly beating every imaginable complication after surgery, she just finally got tired and died. Mom's words, that the best thing we could do is to donate blood, are still with us. Our family made a huge withdrawal this year but we are back donating. The sibling rivalry is still there but it is soft and gentle now. And we know we are giving someone, somewhere, another hour, another day, more hope.