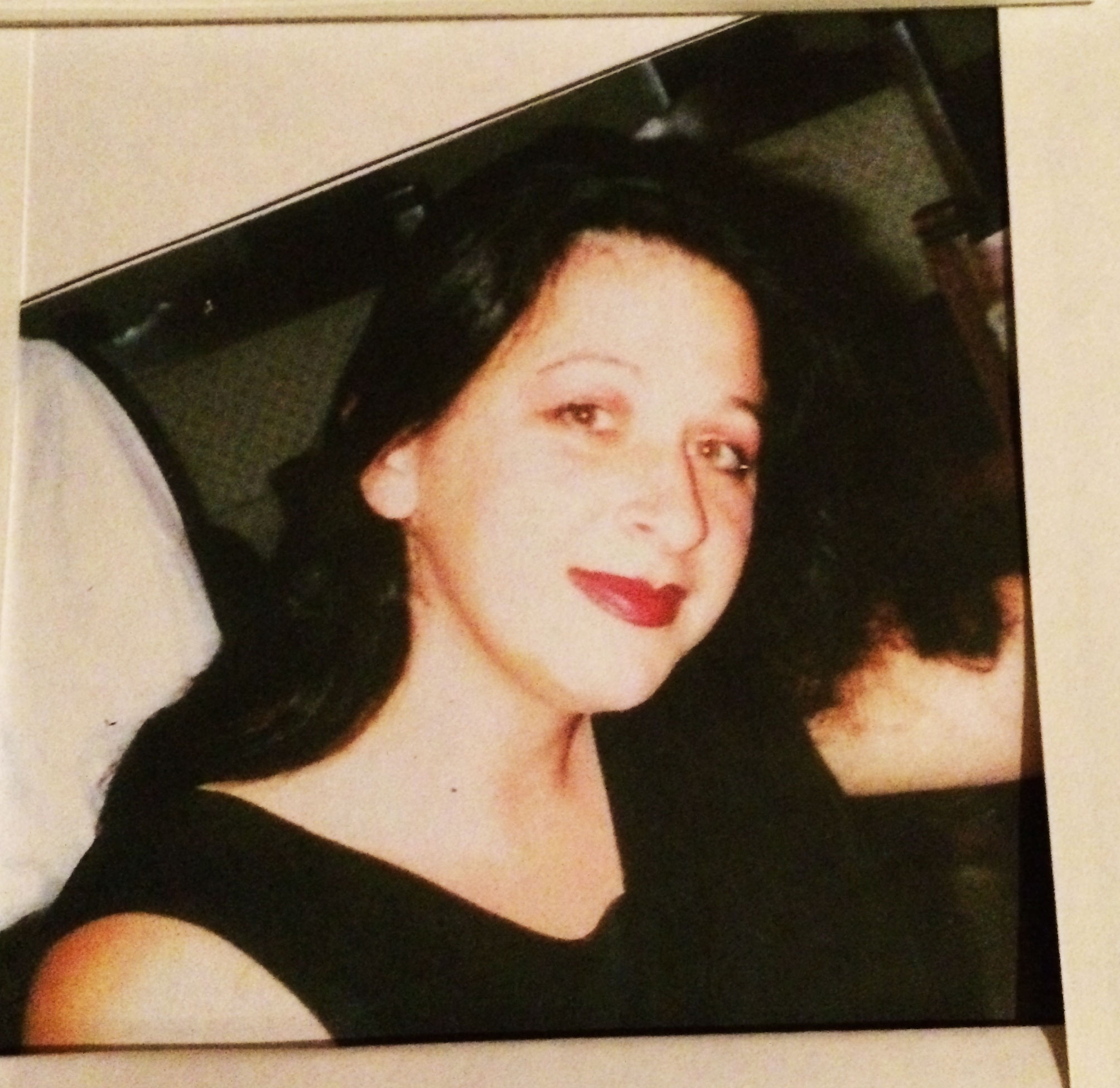 By Kristin Stankus, digital community and social media specialist
Stanford Blood Center (SBC) works with many organizations throughout the Bay Area, and last month one of our community partners went above and beyond in helping local patients. This is the inspiring story of the wonderful people at Fletcher Jones Motorcars of Fremont.
In July 2014, Luis Krystal, corporate manager for Fletcher Jones, contacted SBC for a very personal reason – his daughter Liza was very ill and being treated at Stanford Hospital and Clinics. She was diagnosed with bone cancer and required blood transfusions weekly. Luis wanted to do something to celebrate his daughter and appreciate the blood donors that were so critical to her treatment, so he hosted his first mobile blood drive for employees and customers. They collected 18 units of blood.
Around the time of the blood drive, Liza received an autologous bone marrow transplant; a transplant of her own bone marrow that was previously donated for this purpose. Unfortunately, the procedure was unsuccessful; soon after, Liza received a second transplant, receiving bone marrow from a donor. Sadly, a few weeks later, Liza passed. Luis was heartbroken but wanted to turn his sadness into a vehicle for helping others. He decided he would continue to host a blood drive every year at Fletcher Jones to help others and keep his daughter's memory alive. The second drive took place this October and collected 28 units. Luis looks forward to continuing to increase the number of units collected each year.
To Luis' surprise, Fletcher Jones himself flew in from Las Vegas to donate blood and also present Luis and SBC with a check for $1,000 to support the cause. "I'm very proud that Fletcher Jones embraced the blood drive and the motivation behind it. Liza was a tremendous power and there was beauty in her strength. She was a loving creature and would be very proud of what we are doing in her memory," Luis said.
SBC thanks Fletcher Jones for their generosity and support of blood donation and feels honored to be part of keeping Liza's memory alive.
To make an appointment to donate blood, visit us at stanfordbloodcenter.org.
To follow in Luis' footsteps and schedule your own corporate blood drive, contact Carolyn Tong at 650-723-8015.