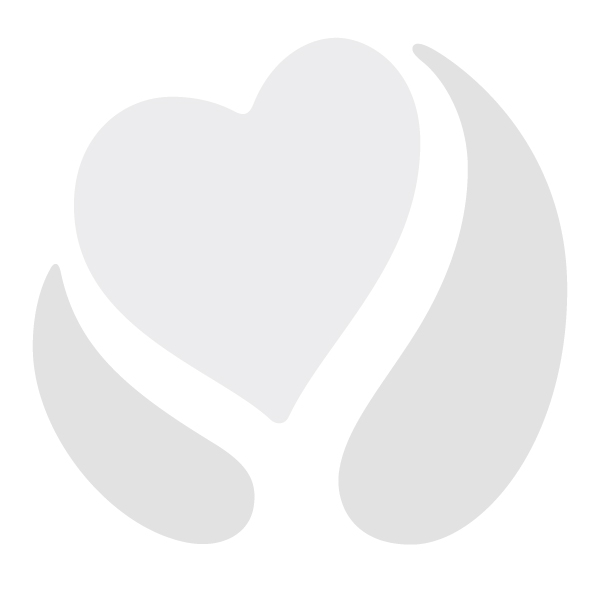 By Julie Ruel, Social Media Manager, Stanford Blood Center
When Randy Helmonds, wife Lisa, and their two teenage boys donate blood, they take an unconventional approach. Why sit quietly in the donor chair when it can be so much more exciting? "Creating a friendly, competitive environment is a fun direction to go," shares Randy who wants blood donation to be something his family looks forward to.
The close-knit family of competitive sports players and routine blood donors enjoy bringing humor into their activities. When they visited SBC last week for their regular appointment, they decided to compete for gold in a new Olympic sport of their own invention. Who could fill the pint-size bag with blood in the least amount of time?
To prepare, older brother Douglas ran around the building several times to get his blood pumping faster. Turns out he'll need a new coach next time. Just barely avoiding disqualification, he spent several minutes on the sidelines with an elevated pulse. Younger brother Thomas wore compression shorts in an effort to enhance his athletic performance. And the rest of the family relied on good ol' luck. Rookie move.
As the needles went in, Lisa, the official timekeeper, started the clock. The seconds and minutes ticked by as the players faced their opponents across the room. At minute four, things got intense as Randy and Douglas's bags neared the finish line. And about a half minute later, we had a champion! Douglas took the gold, leaving dad in second place.
The Helmonds plan to recruit more family members each time they visit and, says Randy, "The competition will continue". For their next visit, we're told they have something planned involving referee uniforms, flags, and boxing gloves, staying within the boundaries of the sport of blood donation, of course. (Hint: they'll be eligible in just under eight weeks, typically donate at our Mountain View Center, and wouldn't mind some fellow blood donors as spectators!).