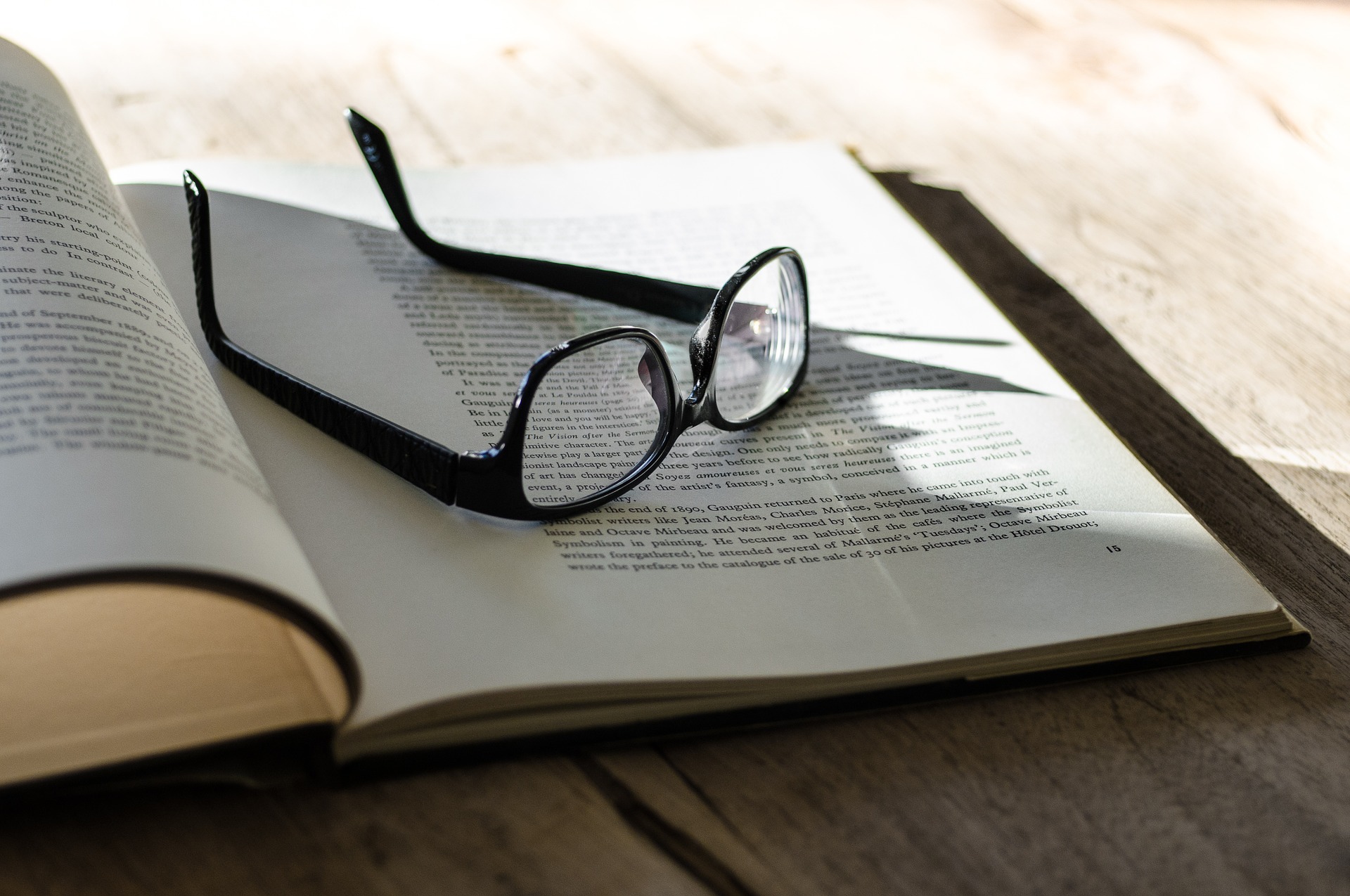 By Dayna Kereceman Myers
Whether you're looking to cozy up to some good books to help fill the last few days of your winter vacation or keep you company on your trip home, you want to learn more about blood donation, or you need a little New Year's inspiration, here is a selection of books that relate to blood, medicine, or altruism. We think these choices might hold special appeal to blood donors—a compassionate and thoughtful crowd, by nature. 
The Emperor of All Maladies: A Biography of Cancer
By Siddhartha Mukherjee, Scribner: 2011
This sweeping Pulitzer-Prize winning history of cancer from oncologist and researcher (and Stanford graduate) Siddhartha Mukherjee goes back thousands of years. Mukherjee tells the story of cancer from its first known description in ancient Egypt through the ups and downs of efforts to develop treatments. While there is still no magic bullet for cancer, Mukherjee offers compassion for the many people affected by cancer and hope nested within potential therapies of the future. Now, there is also a Ken Burns documentary on PBS based on the novel.
Malaria, Poems
By Cameron Conaway, Michigan State University Press: 2014
In the western world, it is perhaps too easy to forget how many lives malaria still steals each year—nearly one million people each year. Award-winning poet Cameron Conaway intertwines the art of poetry with sobering detail about the pain caused by this disease and social commentary to reawaken the compassion needed to fight this scourge.
Blood: The Stuff of Life (CBC Massey Lectures)
By Lawrence Hill, House of Anansi Press: 2013
With this hard-to-categorize book—part medical history, part memoir, part-social commentary—best-selling Canadian author Lawrence Hill explores in fascinating detail the medical and cultural significance of blood. He covers everything from the life-giving nature of blood, to bloodborne diseases, to blood's role in race, culture and ethnicity.
And the Band Played On
By Randy Shilts, St. Martin's Griffin, Revised edition: 2007
This best-seller from investigative reporter Randy Shilts, originally published in 1987, painstakingly traces the history of HIV/AIDS in the US. Shilts explores the painful reasons why it took so long for the nation to wake up to the crisis—lessons that should not be forgotten even as we enter a new era of hope that advanced treatment options could finally end the epidemic. For related reading, to understand the role that Stanford Blood Center's Chair, Dr. Edgar Engleman played in protecting the blood supply during the early years of the AIDS crisis, read Blood Quest: The Battle to Protect Transfusions from HIV in Stanford Medicine Magazine's special issue on blood, from Spring 2013.
The History of Blood Transfusion in Sub-Saharan Africa
By William H. Schneider, Ohio University Press: 2013
If you're interested in the little-studied history of transfusion medicine overseas, here is the first history of the practice in sub-Saharan Africa, meticulously researched and written by a history professor at Indiana University-Purdue University. Schneider traces the introduction of transfusions during the era of colonial rule through the rise of the AIDS epidemic on the continent.
Being Mortal: Medicine and What Matters in the End
By Atul Gawande, Metropolitan Books: 2014
Through his eloquent writing and riveting examples, noted author and surgeon Atul Gawanda compels us to stop looking away from some of the most difficult questions we all ultimately will face about aging, dying, and the limits of medicine. His exploration of what well-being ultimately means adds another masterpiece of ethical inquiry to add to his previous works, including Better: A Surgeon's Notes on Performance from 2008.
Gratitude
By Oliver Sacks, Knopf: 2015
The world lost a great and gentle spirit when Oliver Sacks died this past August, but his books offer a lasting legacy of insights into the human mind and the force of humanity. Gratitude is a collection of essays written by Sacks during the last months of his life, as he struggled with cancer and came to terms with his death and marveled over the gift of life. For insights into the forces and vulnerabilities that shaped him, you also might be interested in Sacks's memoir, On the Move: A Life, a. (Knopf, 2015).
Altruism: The Power of Compassion to Change Yourself and the World
By Matthieu Ricard, Little, Brown and Company; Tra edition: 2015
Ricard, a PhD in cellular genetics from the Institut Pasteur in Paris, left that world behind to become a Buddhist monk and best-selling author of books including Happiness. Now, he shifts his focus to altruism, arguing that altruism is vital to addressing the greatest challenges of our time. As Jane Goodall, UN Messenger of Peace, comments in a review: "Altruism is just what is needed to bring hope to those depressed by the violence, war, selfishness and corruption that surround us today."
The Small Big: Small Changes That Spark Big Influence
By Steve J. Martin, Noah J. Goldstein and Robert B. Cialdini, Grand Central Publishing: 2014
Many SBC blood donors ask how they can help encourage friends and family to become donors. This fun book explores the art and science of persuasion—with ideas to motivate people to act for the greater good—whether it's paying their taxes, obeying traffic laws, building relationships, or going against the crowd. The authors offer some simple yet powerful techniques that might just help encourage more people in our community to make an appointment at SBC and become regular blood donors