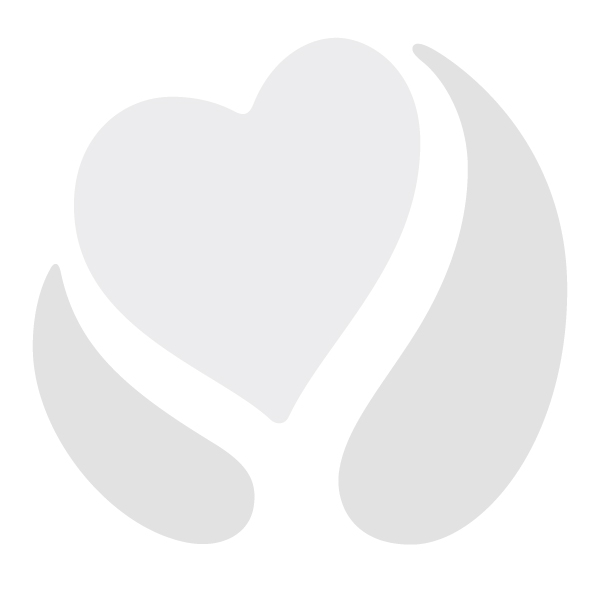 By Michele Hyndman, Public Relations Manager, Stanford Blood Center
As Jennifer Flowers sat in a hospital bed on January 8, 2010, she would have much rather been on a beach on one of the tropical islands she preferred to frequent. Walking through the surf on a sandy beach in Hawaii, the Bahamas, Barbados, Antigua, Bermuda, or Jamaica during one of her vacations was her idea of living. But that day, she was receiving a bone marrow transplant at Stanford Hospital that would keep her alive.
The process started in October 2008 when Jennifer was diagnosed with multiple myeloma, a cancer of the plasma cells in bone marrow. "I had been experiencing tiredness and pain in my left pelvic area," she explained. Jennifer had always been active and was one of those rare people who looked forward to going to the gym. "As a young, health-conscious, professional woman, who exercised four times a week, I was stunned by this diagnosis."
That year, devastating news had already rocked Jennifer's life. "My family and I endured the following battles: in the first trimester, my mother was diagnosed with non-Hodgkin's lymphoma; in the second trimester, my father was diagnosed with metastatic colon cancer; in the third trimester, I was diagnosed with multiple myeloma," she said.
"With the help of God and my family, I summoned all of my strength to fight," said Jennifer. She underwent chemotherapy causing her blood counts to drop. "They explained to me the importance of receiving a blood transfusion. That's when I truly understood the meaning and purpose behind being a blood donor and how special it was to me that someone took the time to donate blood to save someone else's life," she said.
An autologous bone marrow transplant where her own stem cells were harvested resulted in an extended stay in the hospital and radiation treatments. Eighteen days after her release, while she was recuperating at her parents' home, Jennifer's father died.
Two of Jennifer's sisters took "Family Leave" in order to nurse her back to health; her brother and other sister relieved them on the weekends. The prayers of friends, perseverance, time and determination aided in her yearlong recovery, she says. Now, "I'm living my life like it's golden."
Jennifer is now supporting the Light the Night Walk to raise funds for the Leukemia and Lymphoma Society to bring help and hope to people battling blood cancers. "I have a newfound appreciation for life and the example I set for others," she said.
Jennifer hopes to plan a trip to Dominican Republic next year.
Jennifer is featured here in a short video, part of our "From the Heart" series: