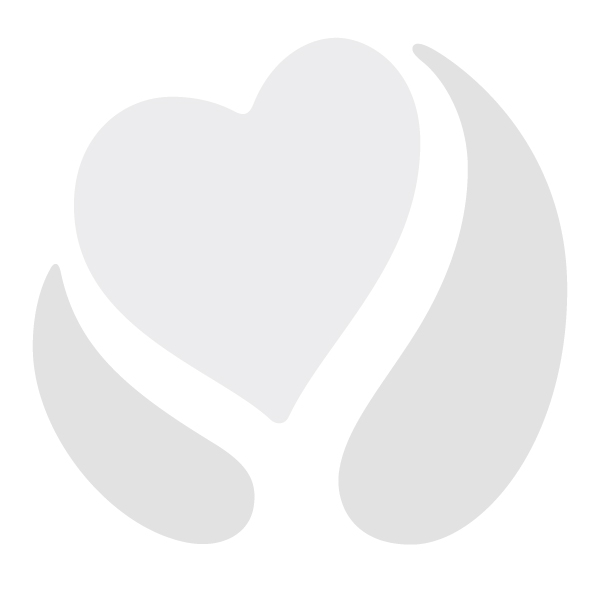 By Julie Peachey
Several years ago we introduced the idea of Center drives for small groups of friends who donate together at our Center locations. An alternative to hosting a larger, off-site blood drive, these groups (typically 5-10 people) are a great way to support patients in need while building a sense of community with each other.
Oftentimes these organized groups donate together in celebration of a special occasion. One recurring theme we've seen is around birthday celebrations. Back in 2011, Janet Silberman officially kicked off this idea when she celebrated her 60th birthday by asking her friends and family to give blood. Instead of gifts, she wanted to give back and she brought in over 40 units of blood that day!
Since then, the idea has gained momentum and we'd like to invite you to participate. Do you have a special birthday, anniversary, or other milestone this year? Consider setting up a Center drive and celebrate by giving the gift of life.
Please contact Elisa Manzanares at emanzanares@stanford.edu for more information.