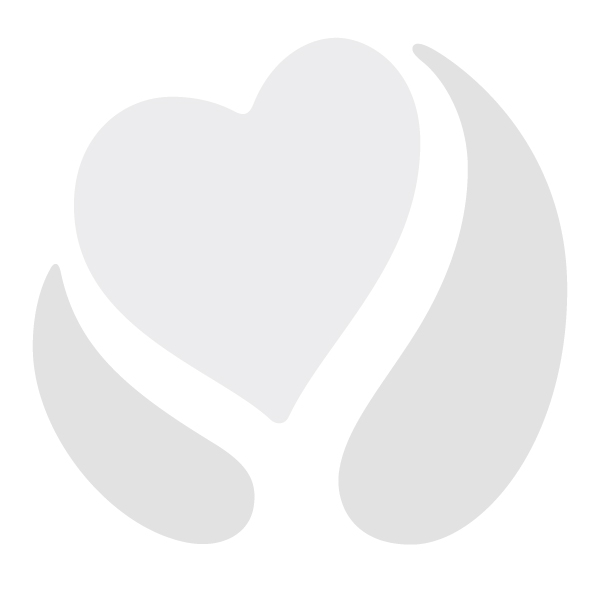 We had the pleasure of working with the friendly folks at Micro-Documentaries on some short videos featuring a few very special blood recipients. Below is a piece written by Noah Stout from Micro-Docs about his experiences in filming the Stanford Blood Center Series.
One function of Micro-Documentaries is to depict stories that will move others to action. Perhaps the most touching productions I have worked on were those for the Stanford Blood Center. These were stories about peoples' lives being saved from blood and bone marrow donations. I give credit to everyone who selflessly donates blood, and has allowed one of these stories to move them to a blood center to save a life. What I want to talk about in this piece of writing, however, is a different sort of inspiration I experienced when digesting these stories.
My laptop dictionary's first definition of the word inspiration is "the process of being mentally stimulated to do or feel something." The word can also mean "the inhalation of air;" so in a way, it also means to live, or to keep on living. The connection between these two meanings is direct and significant to me. The spokespeople of the Stanford Blood Center micro-documentaries have suffered some of the hardest things in life, almost losing their battle against death; but to this day they are still breathing oxygen, and their donated blood has helped carry it throughout their bodies. The most significant thing to me about the actual stories is how each of them has helped show me how to live life.
A mother named Karen narrated the story of her baby Quinn's fight for life. As she stood there crying, she was able to explain what blood donations had done to keep her family whole. As she cried, Quinn crawled around on 3 limbs as happy as any baby I've seen. The loss of his leg has not slowed him down, and in fact his experience has inspired his older sister (who is a young child herself) to want to become a doctor when she grows up.
When I got home from Brennah's shoot I said to my roommates, "I just met the coolest 12 year old girl I have ever met in my life." I meant it. I could not believe the maturity with which she conducted herself. She wanted to share her story and she was not afraid to tell it in front of a camera. As a cinematographer and interviewer, I know that 12-year-old girls are often the most difficult interviews; they have become aware of their own image and this often leads to self-consciousness and shyness. But Brennah's awareness of herself was one of presence and collectedness. At one point she said to me "I want to try that again, that one seemed too forced. I want it to feel natural." I have a hypothesis that near death experiences cause people to drop all of their fears and shyness, and Brennah is one of my big supporting cases. My guess is that though Brennah is a very special girl, it is her experiences that have helped shape her into the coolest 12-year-old girl I have met.
Michael was a newlywed who got cancer and needed a bone marrow transplant. He told me that, "at literally the 11th hour" they found a match for him from China that saved his life. The bone marrow now lives in him, producing blood. With a chuckle he told me that not only does he take on any food allergies from his donor, but now his blood tests read that he is female. After his near death experience, he quit his higher paying career with computers and decided to focus on his passion, bicycles. He bikes every day, sells bikes at Sports Basement, and has about a dozen bikes in his garage!
With all of these cases, you can see that the narrators in these videos have had their lives put into perspective. They have decided to truly enjoy every breath they have on this earth, and they have chosen to open their hearts by courageously sharing their stories with the rest of us. These people were put on a fast track to growth and maturity, and have learned how to value their time and do what they love. As an artist and a filmmaker, I will take this inspiration to heart, as I continue to do what I love.
Click here to be taken to the original post.
The videos can be found here: