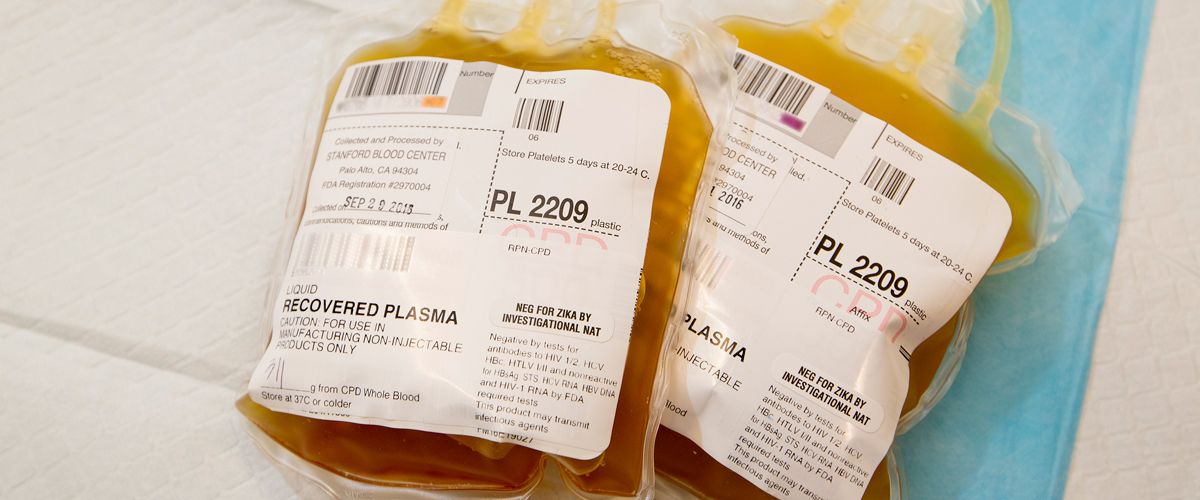 Battalion Chief Joe Novelli has been a firefighter in San Mateo county for roughly 33 years. Having worked through many dangerous fires and emergency situations, Joe is no stranger to saving lives of individuals in the community. Now, after becoming the first firefighter in the county to be diagnosed with and eventually recover from COVID-19, he is saving lives in a way he never expected.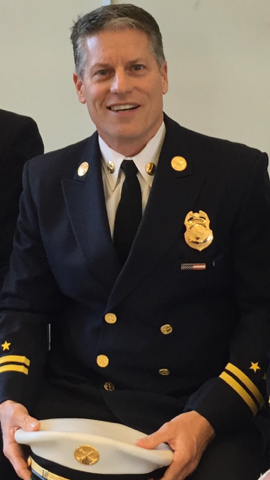 Coming from a strongly service-oriented family, Joe has always been deeply invested in giving back to his community. "My parents always drove home for me and my siblings that you have to take care of others and do right by those who need help," he said. When he was first choosing his career, in fact, he was preceded by his sister, who was a nurse; his brother, who was a police officer; and his other brother, who was a paramedic. When his mother suggested to him that he look into firefighting, he immediately signed up to be a volunteer and, after his first day in the field, he was hooked.
Over the last three decades on the job, Joe has faced some very challenging and at times frightening situations as he has worked to protect community members, animals and structures. COVID-19, however, was a whole new beast.
Joe first experienced symptoms of coronavirus roughly two months ago. Having just come off of a three-day shift, he felt more tired than usual that Friday night. Late Saturday night, however, Joe awoke drenched in sweat and with a high fever. "Being a paramedic myself, I knew I was really sick," Joe said. Ever the team player, his thoughts immediately turned to his coworkers.
"I called my boss early the next morning to let them know. Since I was the first firefighter in the county to be diagnosed, it was our first real experience with handling COVID-19 internally. We worked quickly to make sure those who had come into contact with me got off work, were able to tell their families and got to be tested."
Thankfully, no one else on his team tested positive for COVID-19. And after roughly a week of intense night sweats, shortness of breath, fatigue and a sustained 104-degree fever, Joe finally started to recover. Not long after his recovery, his girlfriend's brother, a Stanford University alumnus, told him about SBC's CCP program, and Joe was, as always, eager to help.
Joe promptly called SBC and within a few weeks he was donating enough plasma in one sitting to help potentially save the lives of up to four critically ill COVID-19 patients. The donation was easy and, though it was his first blood donation, Joe said that the Collections team members "couldn't have been more loving and gracious in helping to walk a newbie through the donation process."
Since it was his first donation, Joe learned his blood type then as well. As it turns out, Joe is AB+, one of the rarest blood types (only 3.4% of the U.S. population) — and the universal plasma donor. This means Joe's plasma can be used to help any COVID-19 patient in need, regardless of their blood type. Joe is looking forward to making more donations in the future, and we at SBC are extremely thankful to have someone so dedicated to saving lives in our CCP program!