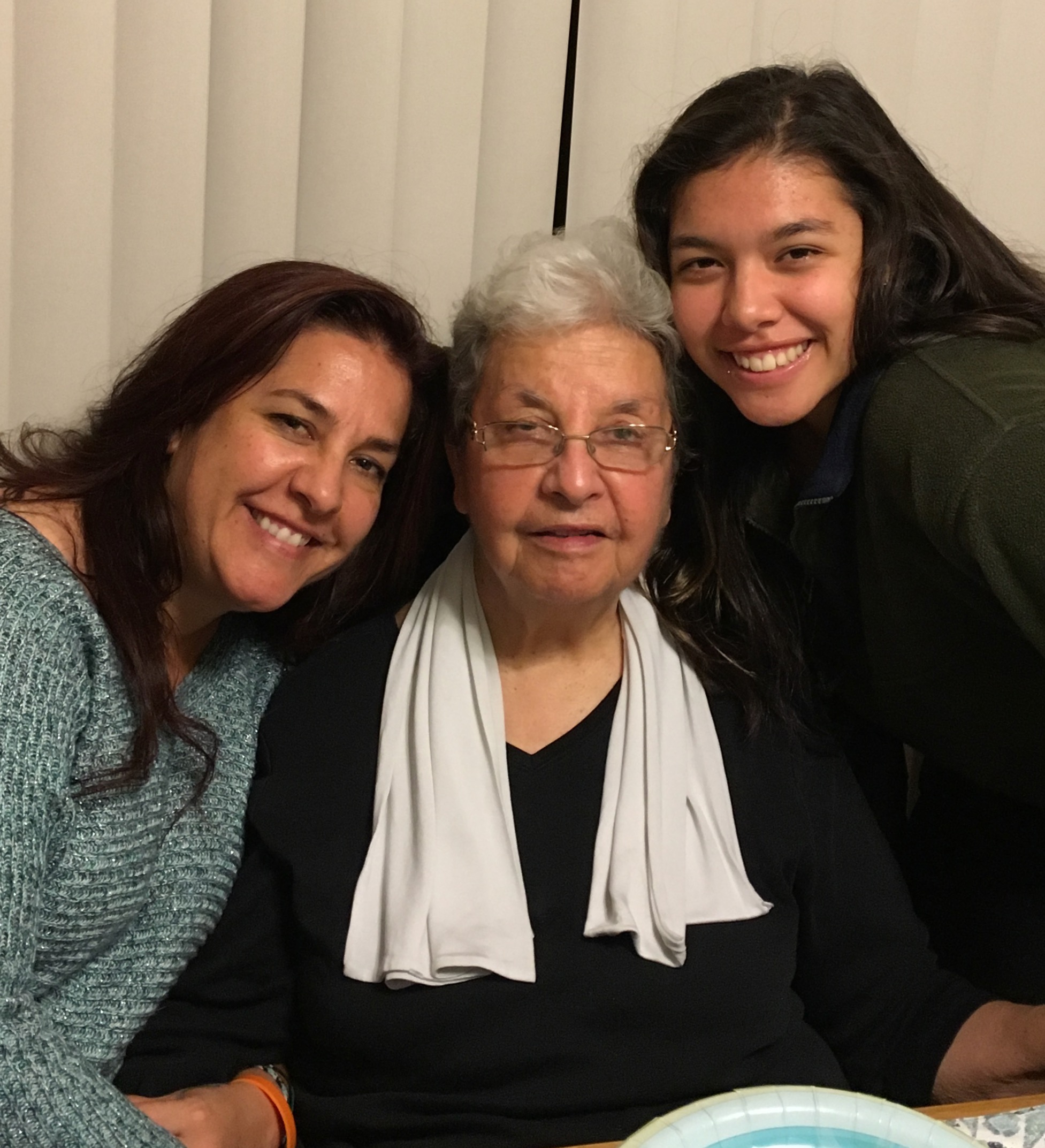 At just 19 years old, Julie Cruzal's world was shaken when, for the first time that she could remember, it was her own hero — her mom — who needed saving.
On that fateful day, Julie witnessed the terrifying consequences of a medical condition her mom was experiencing that impacted her blood supply, unbeknownst to her family at the time. By the time her mom was rushed to the hospital, she had lost nearly 50% of her total blood volume and needed an emergency transfusion.
"It was really a wakeup call," Julie said, "to see my mom, the person I looked up to and who never wavered in strength, to be so helpless in such a precarious position. It was a matter of life and death, and it really hit home that people can die from blood loss."
Thanks to her care team, her loving family and some generous blood donors, Julie's mom made a full recovery. However, things never fully returned to how they had been before: After that day at the hospital, a "switch went off" for Julie, and she felt like she absolutely had to donate blood whenever she was able.
Julie became and has continued to be a regular blood donor throughout adulthood, and though she is tremendously grateful for the blood her mom received, she doesn't view her own donations as anything spectacular. "I don't see it as anything out of the ordinary or special; It's something that has to be done," she said. "All it is is a little bit of blood, so why wouldn't I — why wouldn't you — why wouldn't we all be doing this?" she said.
Ever since her own children were little, she has had this same mentality and talked it up to them whenever she would go donate. "I would always be sure to let them know that's where I was going, and this was why," she said. Julie took her daughter to her first donation when she was 17 at the annual Sharks Save a Life drive, and the two continue to donate together whenever her daughter is home from college.
In addition to being a regular donor, Julie continues to advocate for donation. We at SBC are so appreciative of her willingness to take such a scary personal experience and turn it into a means for growing support for others in need. Way to go, Julie!