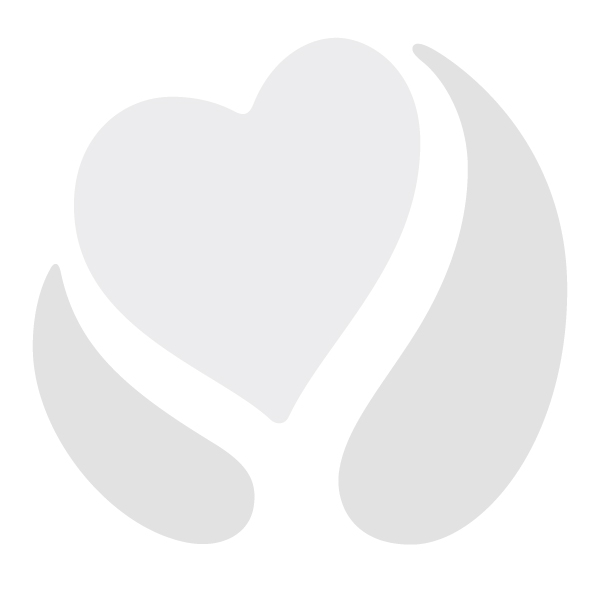 By Brooke Wilson, Communications Manager, Stanford Blood Center
Mike Wu was diagnosed with Chronic Myelogenous Leukemia (CML) in January, 2003, after complaining to his doctor about persistent abdominal pain. It was one week before his wedding. He began taking a laundry list of prescribed medications that compromised his immune system; he lost about 30 pounds. He and his fiance, Jennifer, postponed the wedding so Mike could get better.
After being ultimately disappointed with the results of drug therapy which did not help to control his CML, Mike was relieved to hear that a suitable marrow donor had been found in China through the National Marrow Donor Program Registry. He underwent a bone marrow transplant in July, 2004, and several transfusions of platelets and red blood cells in the following weeks of recovery.
Having leukemia has changed Mike's focus in life. "I decided not to go back to my previous job after my treatment. Being so close to death made me realize how important time is, so now I spend it doing things I enjoy and doing things that matter." Mike and Jennifer were married on May 14, 2003.
They are both actively involved with Team-in-Training, The Leukemia and Lymphoma Society, and the Asian American Donor Program to support other people who are battling cancer.
Mike shares his firsthand experiences in this micro-documentary: