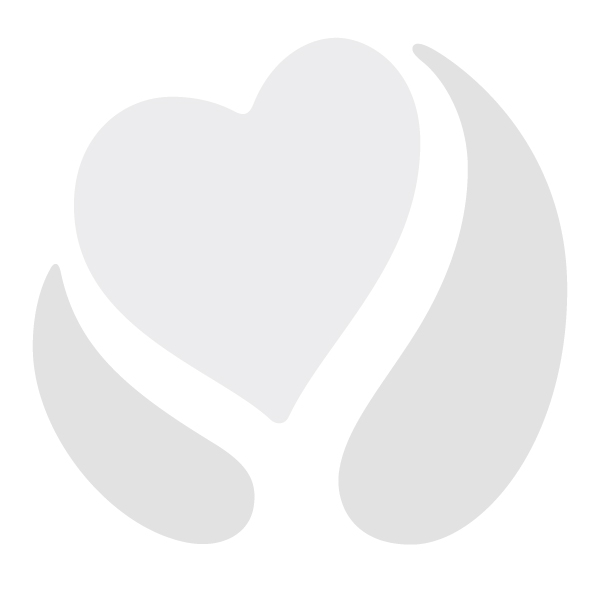 By Julie Ruel, Social Media Manager, Stanford Blood Center
Pulmonary hypertension, overriding aorta, and pulmonary atresia are a few of the health obstacles in little Maddie's life. She has undergone 11 procedures, including three open-heart surgeries, to correct her cardiovascular defects and has received the lifesaving gift of blood with each of her surgeries.
A few years ago, Maddie's parents were told that she would be on oxygen for the rest of her life due to her heart defect. Feeling hopeless, they brought her to Lucile Packard Children's Hospital to see a pioneering pediatric cardiologist. She underwent additional procedures, including a third open-heart surgery, and has lived without her oxygen tank ever since!
As a thank-you to the anonymous blood donors that helped forever change her life, the talented young Maddie designed greeting cards for a holiday give-away in 2009. If you donated blood with us around that time, you may recognize her artwork:
After a successful year in kindergarten, Maddie enjoyed spending time this summer with family and some Nickelodeon friends.
From her mom, Wanda: Maddie made tremendous progress this past year! She is going on to first grade and is so excited. We started the summer with a bang by staying the weekend at the Nickelodeon Hotel in Florida. She was beside herself wanting to cram everything in one day! By the end of the night poor thing was so tired, however would not fall asleep thinking she was going to "miss something". That's my girl.
* * * * * * * * * * * * * * * * * * * * * * * * * * * * * * * * * * * *
Here is a happy email update from Maddie's mom: Summer 2012
Miss Madeline has been a very busy little girl this summer with swimming, ballet, and vacationing!
She started swimming lessons but within 2 lessons she developed an ear infection. We rescheduled once she finished her antibiotics and the day after her 3rd lesson another ruptured eardrum. So needless to say, we had to put swimming lessons on hold until we see an ENT in September.
I enrolled her in a few ballet classes this month and she LOVED it!!! Keeps asking me if she is going back to ballet when school starts up.
I took her on a few mini vacations. Clearwater for 2 weeks and Daytona Beach for a few days. This young lady LOVES the beach. Just give her a shovel, a pail, and sand and she is at home!
Medically she is in the best health. Eating more and more everyday (eggs, pancakes, sausage, soup, salads, blueberries, chicken, raviolis, pasta, mashed potatoes, fish, hotdogs, etc.). She does struggle a little with chewing and tires easily, but for the most part I mash everything up and cut it up into tiny…tiny…tiny pieces and she is able to eat it. She has gotten to the point where she doesn't want her Pediasure and wants food instead!!!
From a cardiac perspective…it has been 3 years since her complete repair and she continues to do well!!!! I know that we will have to go back to California for a heart catheter in the next 2-3 years (for a follow-up), but for now all is good!
In-home nursing will be discontinued next week. Who would have thought that this would have ever been possible/an option. It goes to show how far this once medically fragile little girl has come. She is SO independent and doesn't want help. She will tell you, "Leave me alone….I can do it….I am 8 years old!!!" I Love to hear those words.