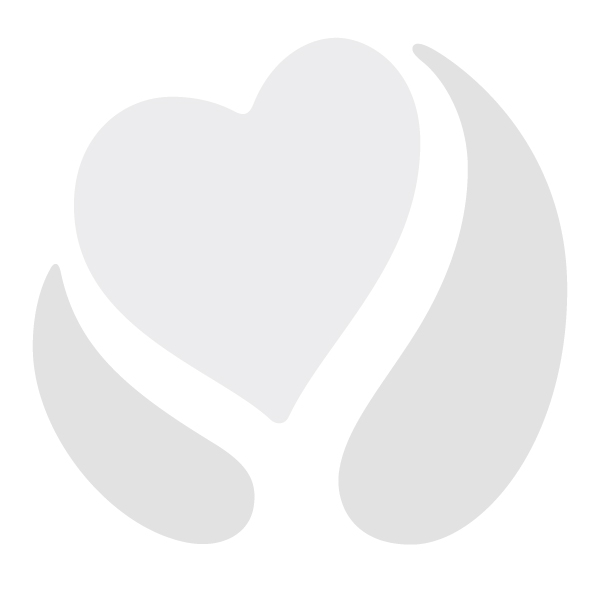 Chris's yearly family trip to Disneyland in February of 2012 took him far from the happiest place on earth as he found himself, instead, in the hospital. After experiencing nausea, shortness of breath, and difficulty walking distances, Chris was eventually diagnosed with an enlarged heart, which was pumping at 13%. He was soon transferred to Lucile Packard Children's Hospital. There, he received a pacemaker to correct arrhythmias, as well as a left ventricular assist device (LVAD) to help his failing heart function.
Chris had some complications that required fresh plasma and over 24 liters of blood. "We are truly grateful for this and realize how important it is to give blood. It can help save a life," says mom, Pam.
Chris has been back at Stanford Hospital since October last year. He has had several complications since his first surgery, which has included his LVAD needing to be repaired. He had major surgery in December to replace the old one for a new version. In addition, a wound infection ended up getting in his blood stream. That wound is now closed up with a skin graft from his leg.
Right now Chris is having a hard time recovering from all this. He feels sick every day, is extremely weak, and has lost 60 pounds since October. The goal is to get Chris strong again and put on the heart transplant list hopefully by May this year.
As the family continues to hold on through this emotional time, they report that he has a very positive attitude about his life and his future. "He's thankful to be alive."
*   *   *   *   *   *   *   *   *   *   *   *   *   *   *   *   *   *   *   *   *   *   *   *   *   *   *   *
We learned about Chris through an art program at Lucile Packard Children's Hospital. We have partnered with LPCH in the past to bring children's artwork to our donor centers in a variety of ways. His work, "Mending Hearts", right, was chosen as one of the pieces we will be featuring in the future – stay tuned and please keep Chris and his family in your thoughts.