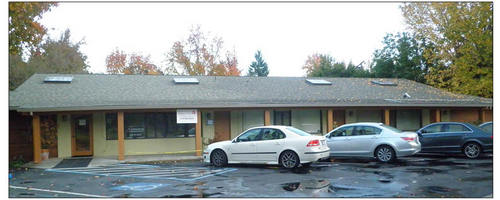 By Julie Ruel, Social Media Manager, Stanford Blood Center
Menlo Park, the home of such companies as Facebook, SRI International, and Sunset Magazine, is welcoming Stanford Blood Center to their community. On December 10th, our new center, located at 445 Burgess Drive, will be fully operational.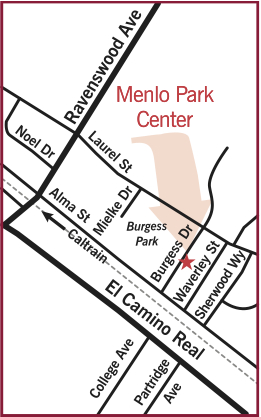 The fresh, newly remodeled center is taking the place of our Campus center at 780 Welch Road in Palo Alto, which will be shutting down on December 7th as part of the Stanford Renewal Project.
In preparing for the move, we wanted to get to know our future community a bit better. So here we share with you a few interesting facts about Menlo Park, according to Wikipedia:
• Google Inc. was founded here on September 7, 1998
• Home to the original store of the Round Table Pizza chain
• Home to the oldest continually operating train station in California
• One of the most educated cities in the U.S., with nearly 70% of its residents having earned an advanced degree
We're looking forward to the move and to seeing many new faces there!
For directions, hours, or to schedule an appointment, please visit our website.