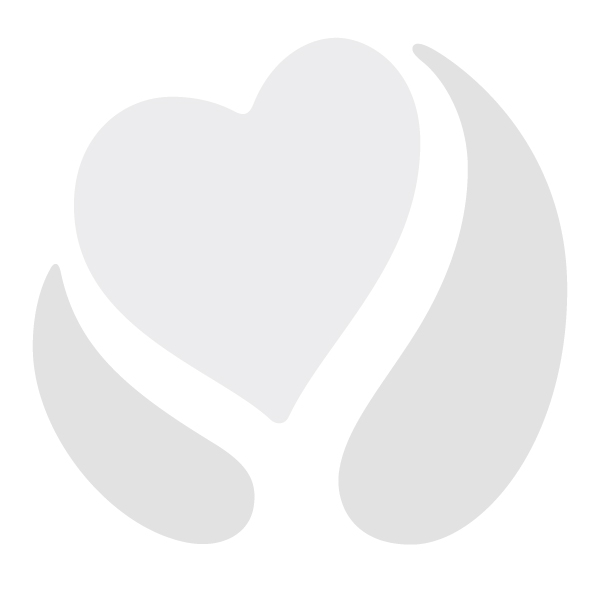 By Jennifer Chang
Have you ever seen a donor wearing a fancy Stanford Blood Center T-shirt with shiny gold or silver foil lettering? We give out lots of shirts here at SBC, but these are ordered in pretty small quantities. They are reserved for our Precious Mettle donors, a special club for those who have made 100 or more blood donations. For many, these have been mostly platelet donations, but we are seeing more and more whole blood donors reach this goal.
We recognize the dedication of these donors in several ways:
Milestone Celebrations
When donors reach their 100th, 200th, etc. donation, we celebrate the milestone. Tucked away in our supply cabinets are gifts for these Precious Mettle donors, which are presented at their visit. The donor receives a license plate frame, lapel pin, and T-shirt, all customized for the milestone reached.
On the special donation day, staff members hang a banner in the canteen to acknowledge the milestone; this acts as a backdrop for photos with the donor (and usually the stunning staff, too). The added treat of an oversized cupcake is given to lend a festive atmosphere to the usual offerings of pretzels and POG. This donation day also awards the donor an invitation to the annual Precious Mettle breakfast.
FUN FACT
We have a number of donors in the Precious Mettle club who are also staff members and volunteers. When they say "I gave at the office," they really mean it!
Precious Mettle Breakfast
Each year, SBC invites its Precious Mettle donors to an annual gathering. The event involves good times, good people, and good bacon! The morning starts with a buffet breakfast, which is followed by speakers including the administrator, medical director, and blood recipients with touching stories. The audience, now at about 275 including staff and guests, is a sea of colorful shirts with shimmering letters boasting the many donations made.
FUN FACT
One popular feature of the breakfast is the announcement of total members.
Here is a breakdown of the number of Precious Mettle donors we currently have in the donor pool:
Total Members 640
100+     479
200+     108
300+     31
400+     10
500+     7
600+     4
700+     1
58        new so far this year
Wall of Fame
Each of our Center locations has a display screen in the canteen. A major feature of the screens is the Wall of Fame, which displays the names of those who donate frequently, based on the following schedule:
Whole blood: 6 times per year
DRBC: 3 times per year
RBC + plasma: 6 times per year
Platelets: 20 times per year
Milestones: donors with 100+ lifetime donations
To opt out of having your name displayed on the screens, please email sbcsupport@stanford.edu.
FUN FACT
Many years ago, when we had a donor center on Welch Road in Palo Alto, we had a large wooden plaque that noted gallon milestones. When a donor would reach a gallon mark of 12 or more, their name would be engraved on a plate and added to the plaque. The new Wall of Fame is our way of bringing back that form of recognition, while accommodating new donation types and the growing roster of Precious Mettle donors.
Our milestone donors are terrific, and we appreciate their ongoing dedication to local patients. Please consider joining this tremendous group of dedicated donors!