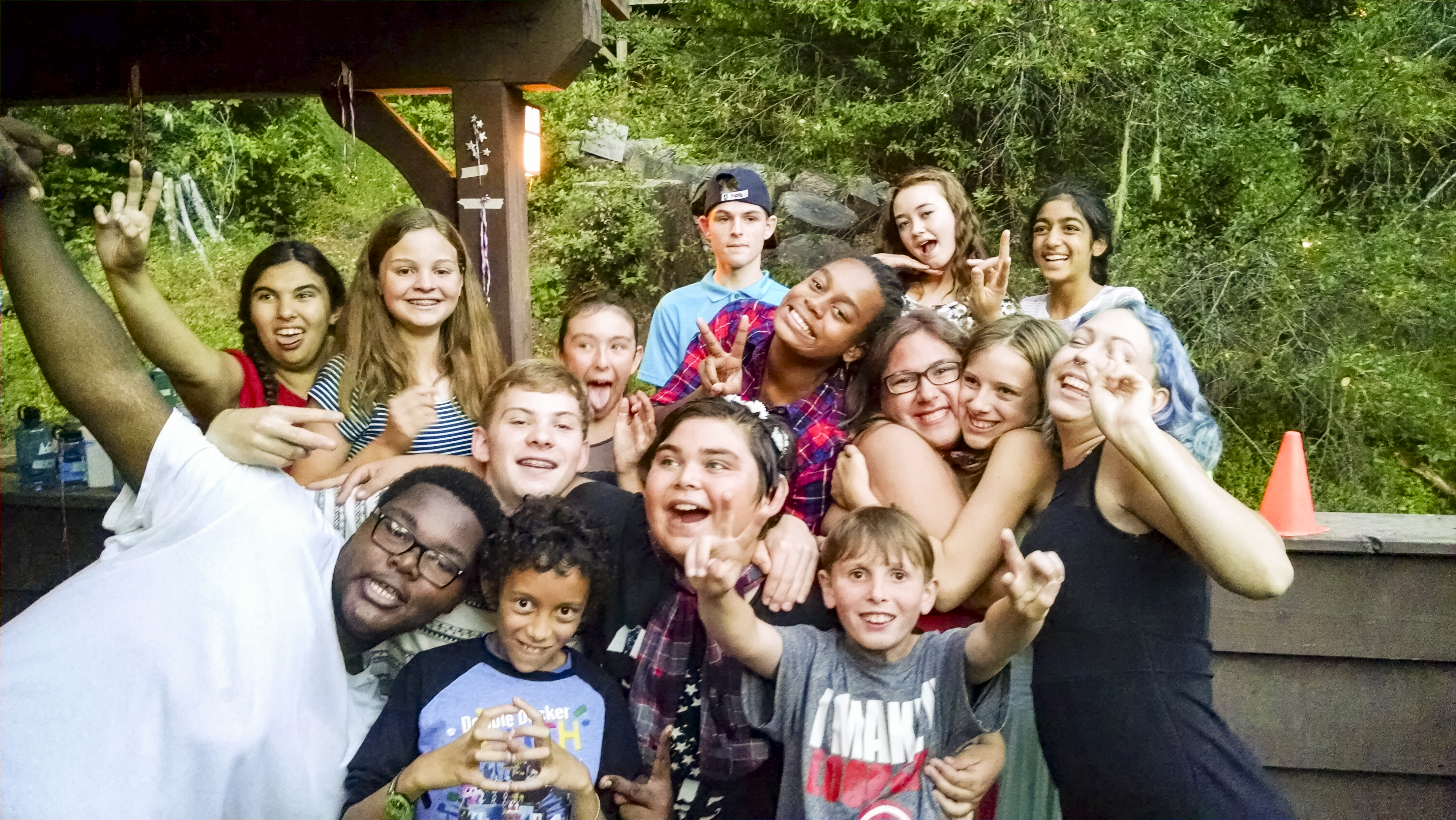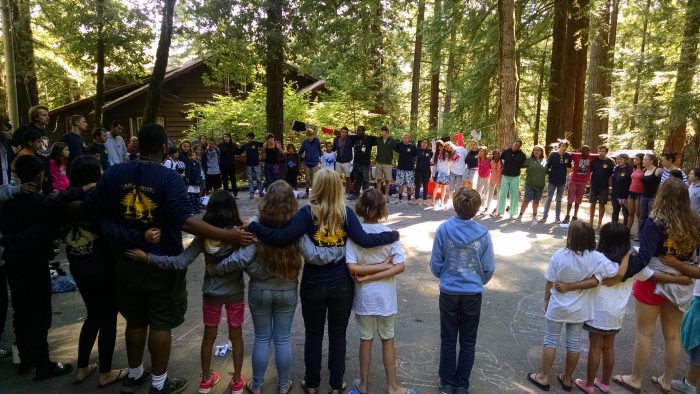 Help us turn pediatric patients into happy campers! This September, Stanford Blood Center (SBC) is partnering with an organization close to our hearts. The Annual Solid Organ Transplant Camp by Lucile Packard Children's Hospital Stanford offers transplant recipients at Packard Children's a chance to be a kid, not just a patient. Parents (and doctors) send their kids off for a wonderful week of swimming, scavenger hunts and campfires. In addition to all the summer camp experiences you would expect, patients have access to the nurses and medical supplies needed to manage their chronic illnesses.
To lend our support for this wonderful cause, we have started an initiative called SBC Kids to Camp. For every donor we see at any of our mobile drives or center sites from September 11 – 25, 2017, SBC will make a contribution toward funding the Annual Solid Organ Transplant Camp by Lucile Packard Children's Hospital Stanford. A contribution of $200 sponsors a camper for the entire week; our goal is to cover the cost of sending send 50 kids to camp.
Those who are unable to donate can visit sbckidstocamp.org to make a monetary donation and learn about other ways to get involved.
SBC Kids to Camp Kickoff Event
To celebrate the start of the campaign, we are hosting the "SBC Kids to Camp Campaign Kickoff Event" on Monday, September 11 at our Palo Alto donor center. KEZR 106.5 ("Mix 106") will be broadcasting live from the donor center parking lot at 3373 Hillview Ave. from 8:00 a.m. – 10:00 a.m. Other partners in attendance will include Chipotle, Stanford Federal Credit Union, and LPCHS. Anyone is welcome to attend the event to learn more about Stanford Blood Center and the SBC Kids to Camp campaign. We will also be broadcasting the event live on Facebook, so be sure to like our page to be notified when we're online. Appointments will also be available to donate blood that day!
Chipotle and Patxi's Promotions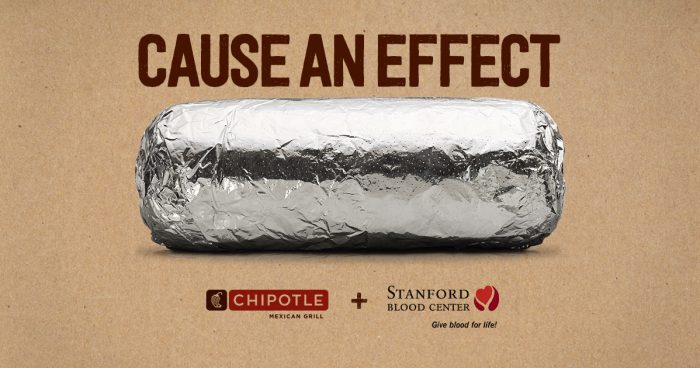 Chipotle restaurants in Palo Alto and Mountain View will donate 50% of every purchase made on Monday, September 11 toward the camp. Customers should mention "fundraiser," "Packard Children's," "Stanford Blood Center," "SBC Kids to Camp," or something of the sort to receive the discount.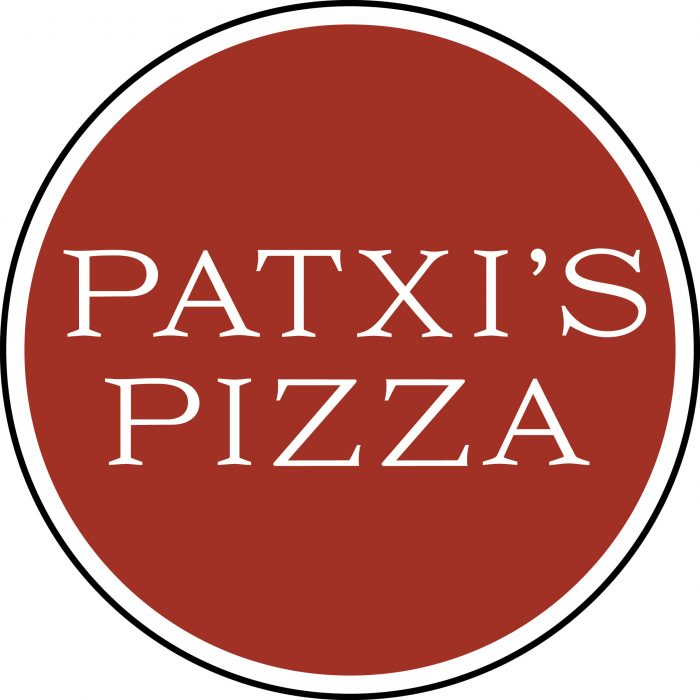 Burritos aren't your style? Our partners at Patxi's Pizza in San Jose, Campbell, Palo Alto and San Carlos will donate 10% of their sales on Monday, September 25 toward the camp. Customers don't need to mention anything for the donation go toward the campaign. Take-out orders count, too!
 ***
To make an appointment to donate blood, and help some very deserving kids in the process, please visit sbcdonor.org or give us a call at 650-723-7831.