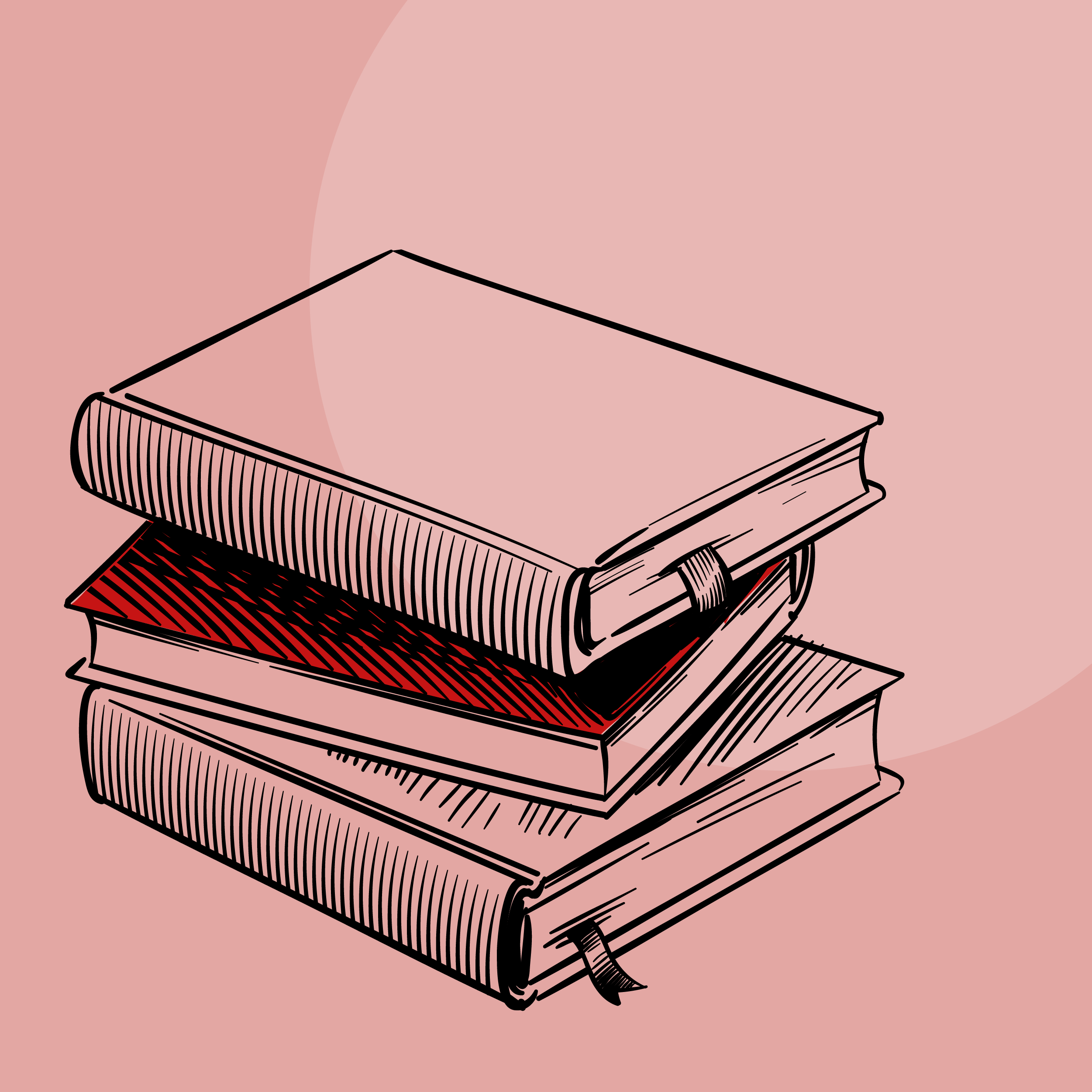 While blood here at SBC signifies hope and healing for patients, blood in pop culture has many meanings. Particularly in literature, blood can be used symbolically and literally to reference war, sacrifice, family ties, a core aspect of a character, and, especially in young adult fiction, even vampirism! In case you still have some room on your summer reading list, we have collected 10 book recommendations in a variety of genres to help you explore the use of blood in pop culture — literature style!
Show us what blood-related books are on your summer reading list! Find out how you can participate and be entered to win a prize on our Blood in Pop Culture page.
1. Blood in the Water: The Attica Prison Uprising of 1971 and Its Legacy by Heather Ann Thompson
For all you history buffs out there, especially if you're interested in the making of our modern prison system, this is a must-read. Though this publication is a very detailed historic account, the narrative style of Thompson's writing and the very human angle she takes in analyzing the buildup to; fighting, standoff and negotiations during; and cultural and legal ramifications of the uprising make the book easy to follow and hard to put down. Thompson lays bare the human rights violations that sparked widespread unrest in American prisons during this period and gives credit to those who worked for change and for justice.
2. Harry Potter and the Half-Blood Prince (from the Harry Potter series) by J.K. Rowling
The sixth book in the Harry Potter series, Harry Potter and the Half-Blood Prince follows Harry and his friends and allies at Hogwarts as they look to defend the wizarding world against the growing power of Voldemort and his army of Death Eaters. Under the guidance of Dumbledore, Harry begins intense exploration of Voldemort's past in an attempt to unlock the secrets to his destruction and to help prepare himself for their inevitable final meeting. Shrouded in mystery and anticipation, this installment in the series encourages readers to question the characters they already know and the key stories and events that Rowling reveals piece by piece throughout the book.
3. Blood by Douglas Starr
For most of us, blood donation is so routine that we don't think much about the safety, regulatory and technological advancements that have made blood donation and transfusion what they are today. In this book, Starr provides a comprehensive history of the blood industry and the major turning points from both a medical and cultural perspective. Beginning with early accounts of blood transfusions involving animals in the 17th century, Starr follows this history through Soviet experiments in the 30s, advancements during wartime and the AIDS epidemic, all the way through to blood donation and transfusion as we know them today, and even futuristic attempts at creating artificial blood. This is a great read for anyone who plays a part in this important history of saving lives!
4. Blood Orange by Harriet Tyce
This popular new psychological thriller tells the story of Alison, a criminal defense lawyer with an admittedly guilty client and a guilty conscience of her own. As Alison struggles to uncover what it is her client is not telling her about the murder of her husband, she is met with a dark complication: an unknown blackmailer who knows all too much about Alison's personal vices. A complicated, gritty plot surrounding legal and domestic struggles, told through the experience of deeply flawed and deeply human characters, Blood Orange invites readers on a suspenseful journey about truth, control and consequences.
5. Mouth Full of Blood: Essays, Speeches, Meditations by Toni Morrison
One of the most revered modern authors and winner of the Nobel Prize in Literature and Presidential Medal of Freedom among many other accolades, Toni Morrison brings a critical yet insightful lens to issues of individual identity (largely around race and gender) and nationhood in this collection of nonfiction works. This publication, which draws on forty years of work from the acclaimed author, will move you to look differently out toward the world around you and into yourself.
6. Winter in the Blood by James Welch
Written by a founding voice of the Native American Renaissance movement, Winter in the Blood follows a young man on the Fort Belknap Reservation in Montana who is seemingly without direction or attachment to the world around him. Though the main character begins his journey on a quest to seek an estranged lover, the harrowing, heartbreaking and eventually deeply enlightening encounters he is faced with lead him to reconnect with his culture and find a place for himself within his own tribe's historical narrative. For many, this novel is a great opportunity to broaden the variety of voices and perspectives they consider in understanding cultural experiences within/impacted by America.
7. Blood Money (from the Joe Dillard series) by Scott Pratt
In this sixth installment in the Joe Dillard series, criminal defense lawyer Joe Dillard hires a young lawyer, Charlie, fresh out of law school, to assist him at his practice. But when one of Charlie's clients leaves her with a special and highly coveted gift in his will, Charlie and Joe have not only to work through the legal and ethical implications, but also to guard themselves against villainous characters who seek to claim what they feel is rightfully theirs. With legal intrigue and plenty of subplots and twists to keep you on your toes, this book is a great read for anyone interested in mysteries and thrillers.
8. Blood of Olympus (from the Heroes of Olympus/Percy Jackson series) by Rick Riordan
In this concluding novel from the Heroes of Olympus series, the seven demigods, including Percy Jackson and Annabeth Chase, embark on a final quest to put a stop to the wicked Gaea/Terra. With the help of some other beloved characters working at Camp Half-Blood, the band of heroes work to prevent war and restore order among their kind. Full of unpredictable twists and turns, this fantasy novel is an exciting read for any child or young adult who enjoys reading adventure tales while learning about Greek and Roman mythology.
9. Good Girl, Bad Blood (from the Good Girl's Guide to Murder series) by Holly Jackson
The second novel in the Good Girl's Guide to Murder crime-thriller series, Good Girl, Bad Blood follows teenage Pip after she has solved her first local murder mystery and published a viral crime podcast on the experience. Despite her intent to retire investigative work, however, she is pulled back into the fray when another person from her town — one she knows personally — has vanished without a trace. In her quest for justice, she uncovers much more than she bargained for. Carefully crafted and gripping in its storytelling, this book is a fun read for young adult and adult mystery readers alike.
10. Bloody Brilliant Women: The Pioneers, Revolutionaries and Geniuses Your History Teacher Forgot to Mention by Cathy Newman
An empowering piece of research, this collection of biographies addresses the many aspects of modern British society that simply would not be the same without some remarkable women whose ingenuity has gone largely unnoticed by the general population. Providing snapshots of many ground-breaking women in the medical field, the military, the arts, politics and more, this book is an easy, inspiring read for all ages.
Note that what is expressed in these books does not necessarily express the views and opinion of Stanford Blood Center. Stanford Blood Center does not own the rights to or receive any financial incentive from referencing these publications. These books may not be fit for all audiences, so Stanford Blood Center recommends researching a thorough review before you decide to read any of the aforementioned publications.