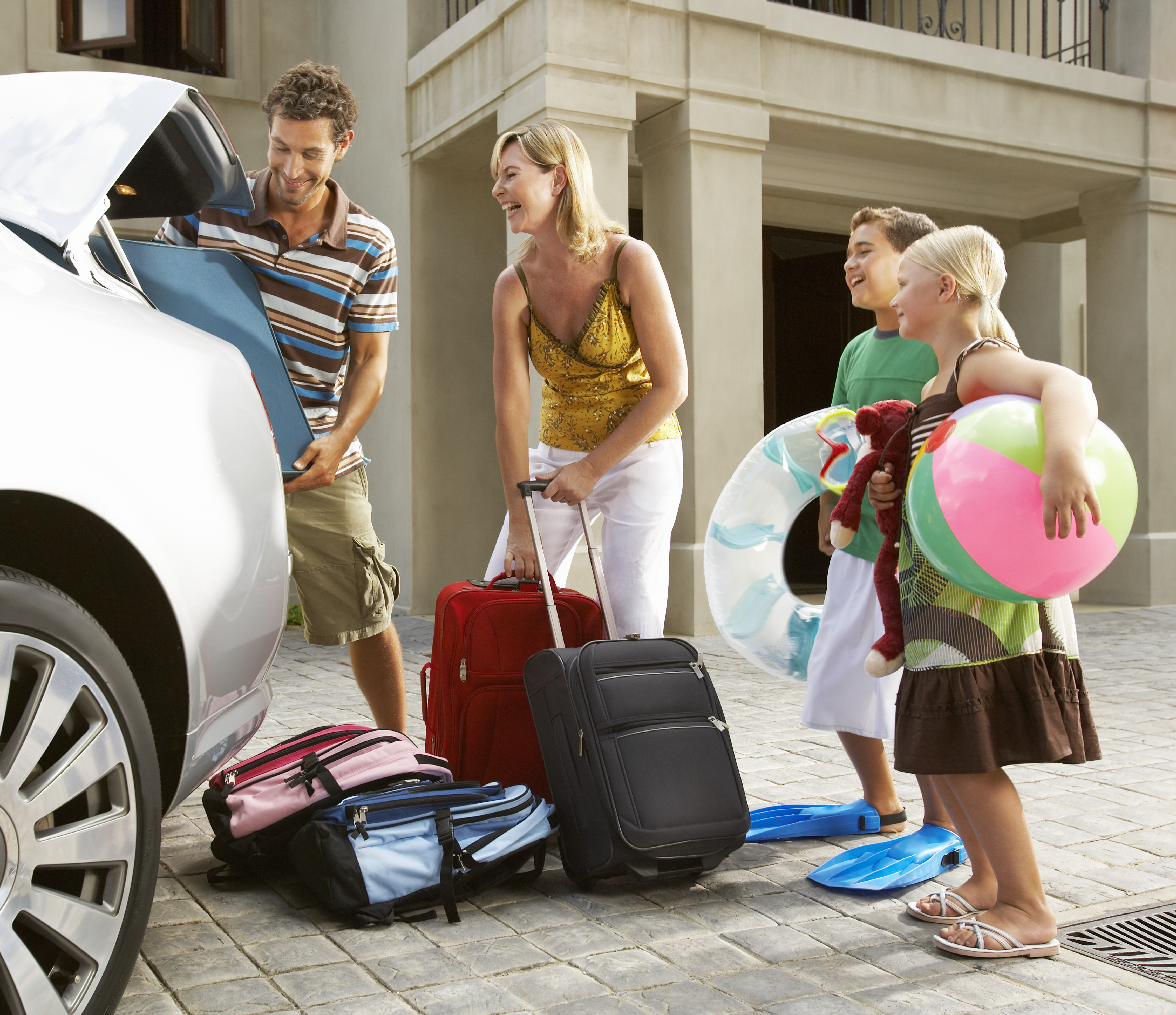 The Bay Area has incredibly generous high school kids: A whopping 15 percent of Stanford Blood Center's blood donations come from students—and 90-95 percent are high school students participating in mobile blood drives.
When all those caring kids go on summer break, and regular donors pack their vacation bags, too, blood centers can face a challenge maintaining the blood supply.
Unfortunately, though, the need for blood transfusions does not take a break. Summer often brings an uptick in traffic crashes, scheduled surgeries, and other needs that can drive up the demand. Cancer patients depending on platelet transfusions, people with blood disorders, mothers with high-risk pregnancies, and other patients in need don't get a summer break, either.
That's why every summer, SBC reaches out to the community and asks those of you who can to help us fill the gaps. Here are a few ways you can help:
Make summer donating your new tradition: When you book your summer vacation, book an appointment to donate blood, too, before busy summer schedules take over. You'll enjoy your vacation even more knowing that you did a good deed for your community first.
Help us spread the word: Ask your friends and relatives if they've ever considered donating, and tell them about the need for blood donors in the summer. Better yet, bring them along the next time you donate. A common reason people give for not donating blood is that no one ever asked!
Introduce a teenager to donating: Many high school students have donated in mobile drives at school, but they haven't been introduced to the idea of donating in centers—or they don't carry the habit with them after they graduate. Are you the parent or relative of a teenager or college student? Consider bringing them along for your next appointment. Introduce them to the perks of being a regular donor, and steal some meaningful quality time with them at the same time.
Please make summer donating your tradition, and book your appointment today. Your blood is too precious to waste on summer's mosquitoes—Stanford Blood Center will put it to much better use. We need all blood types, but the need for Rh-negative donors (O-negative, A-negative, and B-negative) is particularly great. Thank you for your support, and for giving blood for life!