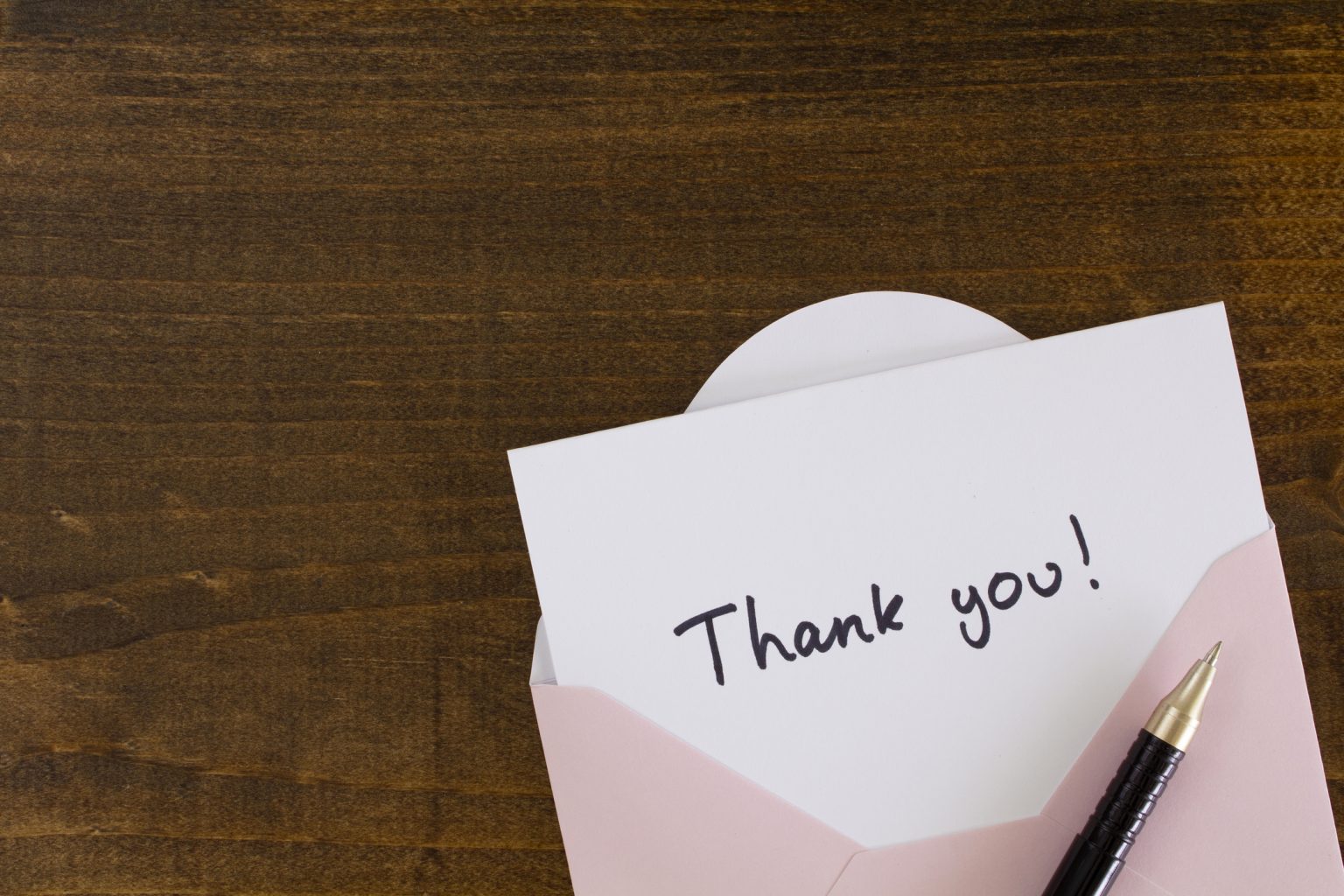 While the success of our daily work is made possible by the generosity of our dedicated blood donors, it also depends on contributions from invaluable community partnerships. Our partners support our mission in a number of ways, including donating products and services that enhance the donation experience, advertising support, hosting blood drives and underwriting special events or promotions. Here are just a few of the special partners who made our work possible in the past year!
Sponsor Partners
Provide free or discounted promotional items for donors
Champion Partners
Host blood drives
Apple
Good Karma Bikes
Livery Shopping Center
Lockheed-Martin
Morgan Hill Inn
Palo Alto Medical Foundation
Stanford Health Care (Palo Alto)
Stanford Health Care – ValleyCare
And many more!
Contributor Partners
Involved in Give Good, Donate Your Points Back or community outreach events
Humane Society of Silicon Valley
Leukemia & Lymphoma Society
Lucile Packard Children's Hospital Stanford
The Health Trust
The Tech Interactive
Supporter Partners
Offer discount rewards for donors
Hobee's
Papachay Peruvian Coffee
Sports Basement
Learn more about our sponsorship program and the different tiers of involvement at stanfordbloodcenter.org/partner-with-sbc.
---
Read more of winter 2021 PULSE at stanfordbloodcenter.org/pulse.