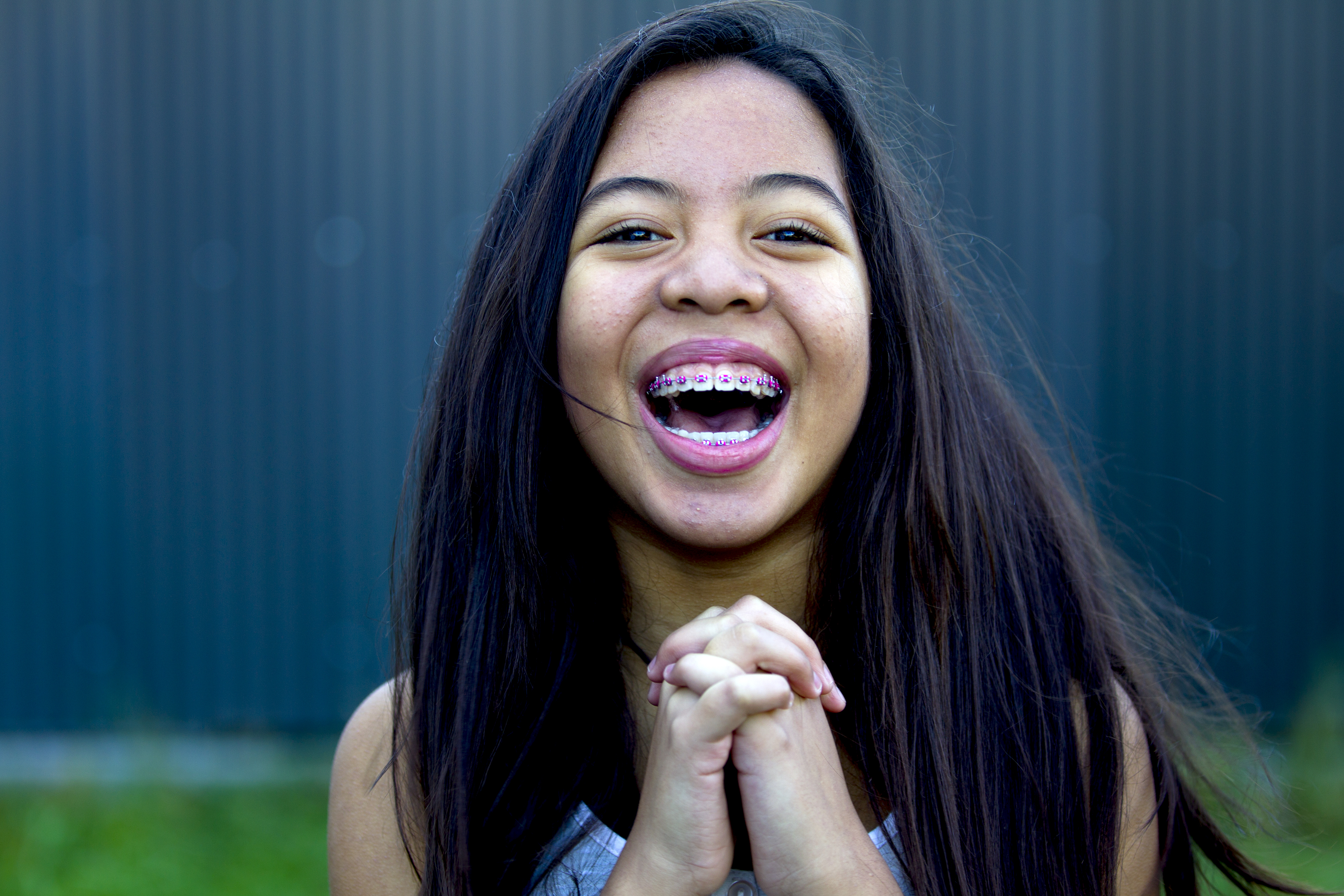 By Deanna Bolio, Communications Specialist, Stanford Blood Center
Lexi loves to dance. From hip-hop to ballet, she loves it so much that she might take up to 13 dance classes in a week. The ongoing blood transfusions Lexi receives to treat sickle cell anemia give her the energy she needs to leap, turn, and spin onstage.
"Blood donors have blessed me to be able to do so many of my hobbies, such as dance and gymnastics," Lexi says. "I can't thank blood donors enough for helping me achieve my goals."
Lexi was diagnosed with sickle cell anemia as an infant. It's a life-threatening illness in which red blood cells become sickle-shaped instead of spherical. These cells can get stuck in small blood vessels, blocking blood flow and oxygen to other parts of the body. This can cause fatigue, pain, and in some cases, organ damage.
At age 5, a routine test came back as abnormal and doctors discovered that the blood vessels in Lexi's brain were narrowing. In an attempt to stabilize the vessels and lessen her chance of stroke, she began receiving blood transfusions every 3-4 weeks.
Things were going well until 2011, when Lexi started having transient ischemic attacks, or mini strokes. After an MRI, she was diagnosed with moyamoya, a rare vascular disease that causes the arteries in the brain to narrow progressively until they eventually close.
"It was such a stressful time in our lives," says Marcie, Lexi's mother. "I had never heard of Moyamoya and did not know what to expect."
Lexi underwent an extracranial to intracranial bypass surgery on the left side of her brain. The surgery is designed to increase blood flow in the brain and was performed by noted Stanford neurosurgeon Dr. Gary Steinberg, with excellent results. Lexi required extra blood transfusions prior to surgery and still receives transfusions every six weeks.
"By having transfusions, my daughter has so much more energy," Marcie says. "She has been able to dance, something that she loves, and just have a normal childhood. My family and I will be forever grateful for anonymous donors who give out of the kindness of their hearts."
When she's not in a dance studio, Lexi enjoys singing and playing volleyball. She wants to help others and hopes to someday become a respiratory therapist. Lexi has a message for those who may be a little hesitant to donate blood:
"I would tell someone thinking about becoming a blood donor that they should do it, because there are so many people like me whose lives depend on donations," she says. "Blood donors can really change someone's life for the better."