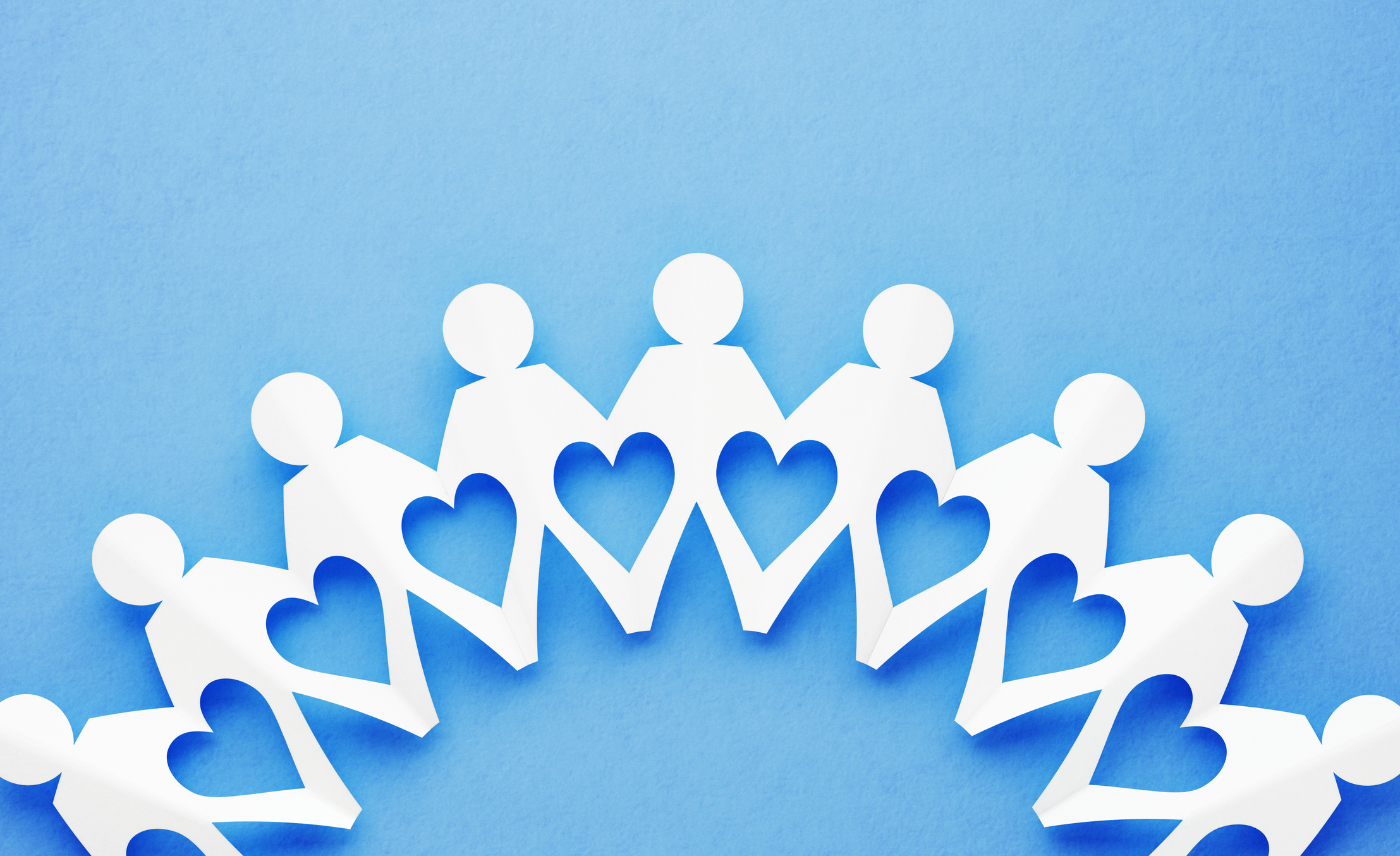 To help paint a clearer picture of how the challenges of 2020 affected teams all around the Blood Center, we asked team members to tell us, in a few sentences, what being an SBC team member in 2020 meant to them. 
"Last year was my 21st year working in SBC's Processing Laboratory, which performs tests to ensure safety of each unit of blood available for patients. Twenty-twenty ushered in major organizational challenges but, personally, I felt even more energized to come to SBC each day to ensure that our work continued. I am very grateful to each of our donors, volunteers and colleagues who, working as a team, continue to make the SBC mission possible." — Pette D. Pamukcu, CLS Lead for CLS Processing Laboratory 
"Our team, Field Recruitment, was hit hard due to most of our blood drive partners having to cancel drives. I was inspired by many of my team members who took the ball and ran with it, doing whatever it took to pull together, to reinvent and recreate so we could continue to bring in what blood we could. I walked away from these challenging times feeling like no matter what we are faced with, SBC, with the help of our amazing donors, can prevail!" — Tonya Rae Medina, Administrative Associate
"SBC is resilient. Our donors are unshakeable." — Lynn Eisberg, Operations Support Supervisor
"Twenty-twenty was incredibly challenging, but what I've learned is that our organization is unlike any other. We have overcome all obstacles through collaboration, resilience and dedication to our mission. I have never been so proud to be a part of a team." — Michael Martinez, Collections Manager 
"Though this has been evident since long before 2020, the challenges we faced drove home that we are so lucky to have the blood donors who choose to support us. I truly feel that SBC donors are the most sophisticated, dedicated, caring and conscientious group, and we see that in their continued loyalty through the years and their dedication to helping our patients at a moment's notice." — Arlene Layon, Medical Services Manager 
"Because my department is a support department, we are usually not intimately involved in what you'd think of as 'day-to-day operations' at the Blood Center, like the phlebotomists and blood inventory management teams are. When SBC started COVID-19 convalescent plasma collections, however, we became so involved, whether that be by preparing vials for testing, putting together samples for research studies or saving repositories for future use. Having those constant interactions with different departments at SBC has been gratifying. The success with this program has been a total team effort." — Lorna Tolentino, Flow Cytometry Lab Manager  
"As Donor Services Training Supervisor, I participate in the selection of candidates applying for nurse and technician positions and their overall initial training. Adaptions seemed to pop up on a daily basis due to COVID-19. However, the new team members took it all in stride as if the challenges were standard and typical processes. This cohort is one of the strongest, most positive and enthusiastic group of new-hires we've had!" — Karen Boudin, Training Supervisor
"Part of my role at SBC is crafting emails for donors when our blood supply is at its most critical. We faced many challenges and at times were concerned about our ability to support patients during the pandemic, especially when shelter-in-place first hit. However, any time things would seem to be at a tipping point, my fears were rapidly replaced by the utmost joy and pride when I saw the response our donors had to those requests for help. The way our donors stepped up in the most extreme of circumstances in 2020 was really grounding for me amidst all the turmoil and gave me a reason to be hopeful and thankful every day." — Krista Thomas, Communications Strategist
---
Read more of winter 2021 PULSE at stanfordbloodcenter.org/pulse.