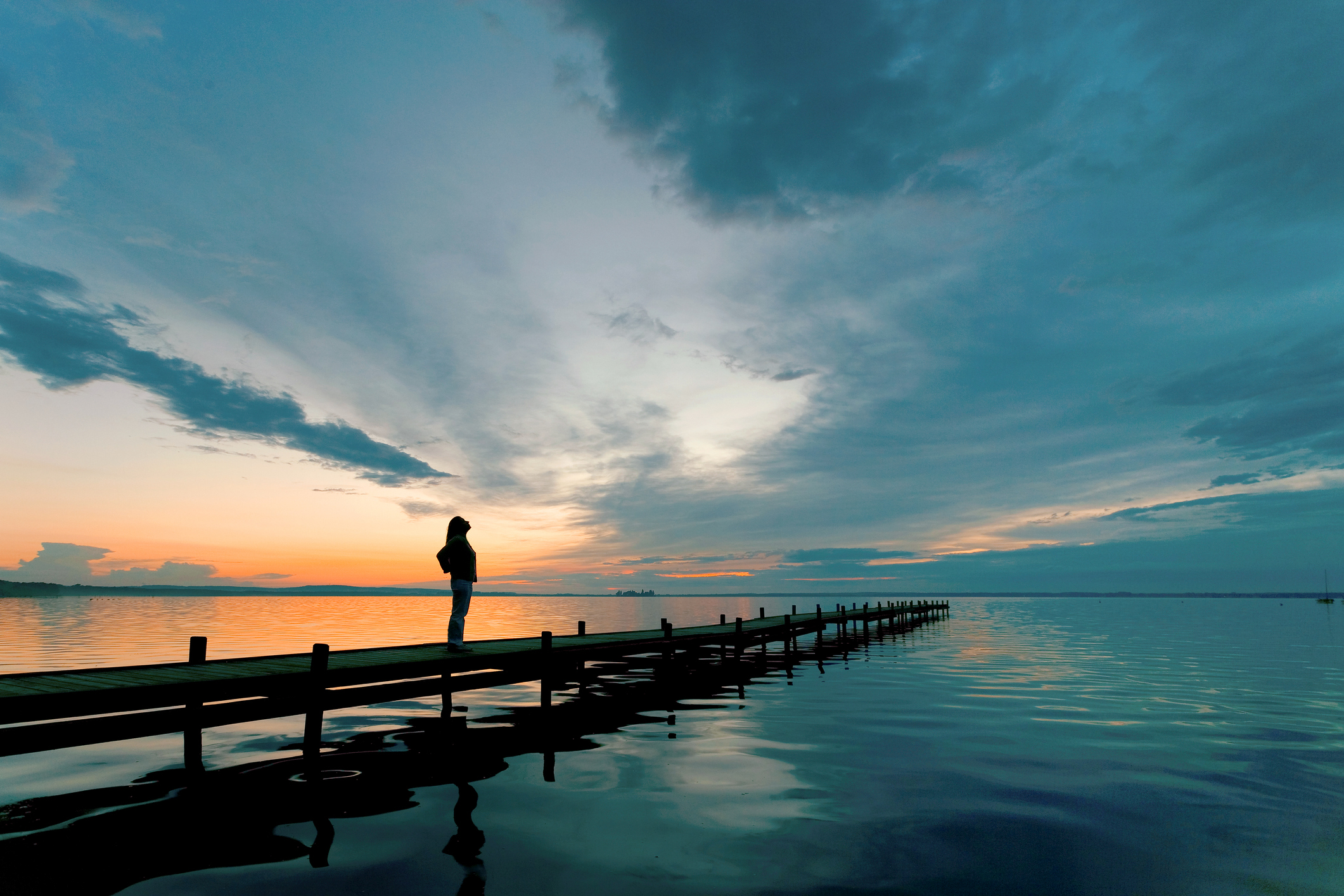 By Harpreet Sandhu, Executive Director/CEO
As we close out this issue of PULSE, I want to take the time to reflect on how the challenges we have overcome and the innovations we have brought about will lead us into a new year that, though still shrouded with uncertainty, offers much to look forward to.
As we have touched on in bits and pieces throughout winter 2021 PULSE, COVID-19 had a tremendous impact on our ability to collect blood as well as our daily operations and strategies. While we set out with a number of projects and goals on the forefront of our minds in January 2020, our working priorities completely shifted in March. Even before there was a local presence of COVID-19, we wanted to make sure every appropriate safety measure was proactively implemented to protect our donors, team members and local patients. We watched public health information around the clock and frequently stopped at a moment's notice to update our safety guidelines, train team members and find effective ways of informing the community of our new policies. We strived above all to keep our donors, team members and patients safe and, in doing so, had some tough conversations that in some ways made us one of the most restrictive donation centers in the U.S.; we were not taking chances on safety.
Then around early March, we began to see the first warning sign of a potential blood supply shortage: blood drive cancellations. Every hour it seemed there were more drives cancelled, more coordinators asking questions about whether or not it was safe to host a blood drive. We worked quickly to answer questions and quell misinformation, rearrange team members' schedules to open more appointments, rescheduled donors who could no longer depend on their usual donation sites and made frequent pleas to the media and public health officials to spread the word that patients still needed blood. Despite navigating these challenges, we stayed open to support existing and new research customers and even started a plasma program that responded directly to the needs of COVID-19 patients at a time when very few blood centers were able to address regular patients' needs, let alone the needs of those suffering from this new illness.
Ultimately, our story is one of success — thanks to you, our donors. The outpouring of support we received meant that, despite restrictions on public outings, despite social distancing and uncertainty around what was to come, despite a global pandemic, not a single surgery had to be rescheduled due to a blood shortage at SBC, and not a single hospital patient was left without blood when they needed it most. As the world spun into chaos around us, we were an anchor for patients and for our community.
As we look toward the future, we are all too aware that our plans and priorities can change at a moment's notice. However, we have set some lofty goals that, with your support, I am certain we can achieve. Currently, we have nearly 70 projects planned to help maximize efficiency and create more avenues for serving our community. Chief among these is our plan to create more opportunities for donation to meet the growing patient need at our partner hospitals, which includes growing our mobile blood drive program and creating an easy-to-use app that makes appointment booking more accessible. We are also focusing our efforts on increasing the use of pathogen reduction technology on our platelet units (a process that provides even safer products for immunocompromised patients) and even expanding our testing abilities to support other community blood centers.
Throughout all of this, we intend to keep you in the loop and remind you of the lives you are touching on a daily basis. We are so excited to grow our impact and to continue to be a rock for local patients, no matter what this year or any year throws in our path. Above all, we will continue to provide hope for healing and save lives. Together.
---
Read more of winter 2021 PULSE at stanfordbloodcenter.org/pulse.