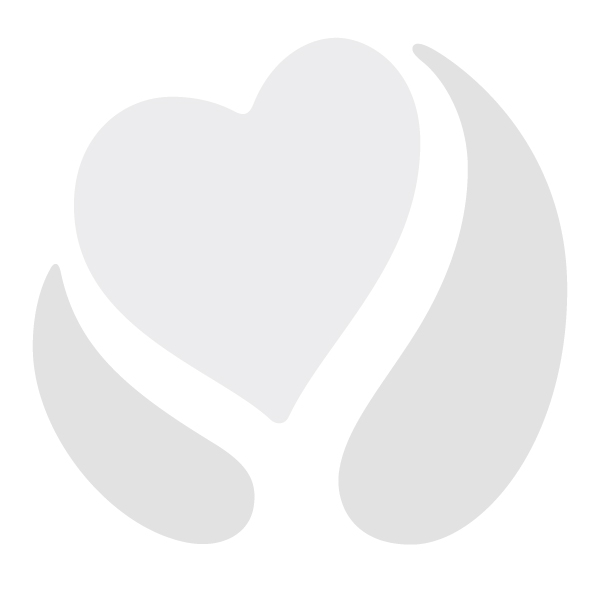 By Mario Escudero
There is one specific reason I give blood. Six years ago my father, Frank Escudero, was diagnosed with renal cancer. After a partial removal of his lower kidney, he continued to suffer from other symptoms of the disease. A year of biopsies proved that the cancer had spread and he was going to need chemotherapy. We did our best to prepare him and his body for the treatment. Unfortunately he did not make it to treatment and passed October 30, 2009.
While he was hospitalized he received several blood transfusions, not only during his surgery but also after his heart failed. Those blood transfusions gave him only a couple of extra months with us but gave us the opportunity as a family to care for him. More importantly, my sister who lives out of state, and my children – his grandchildren – got to see him. He adored those grandchildren, who put a smile on his face.
He was a people person and had a great smile. We hadn't seen him smile in so long because of the toll the cancer had taken on him. I always remember him happy, laughing and having a good time. He was a good father and showed me the importance of loving your children and showing them how to be happy even in tough situations. For this reason, I donate blood. If I can give back to someone else or another family what was given to me, I will.
I have changed my lifestyle to ensure I can give the best I have. I eat healthy and exercise regularly. I went back to school and am pursuing a career in the medical field. I applied for a nursing program and continue to take classes toward a physician assistant program. My outlook on life has changed and I'm truly grateful for that.