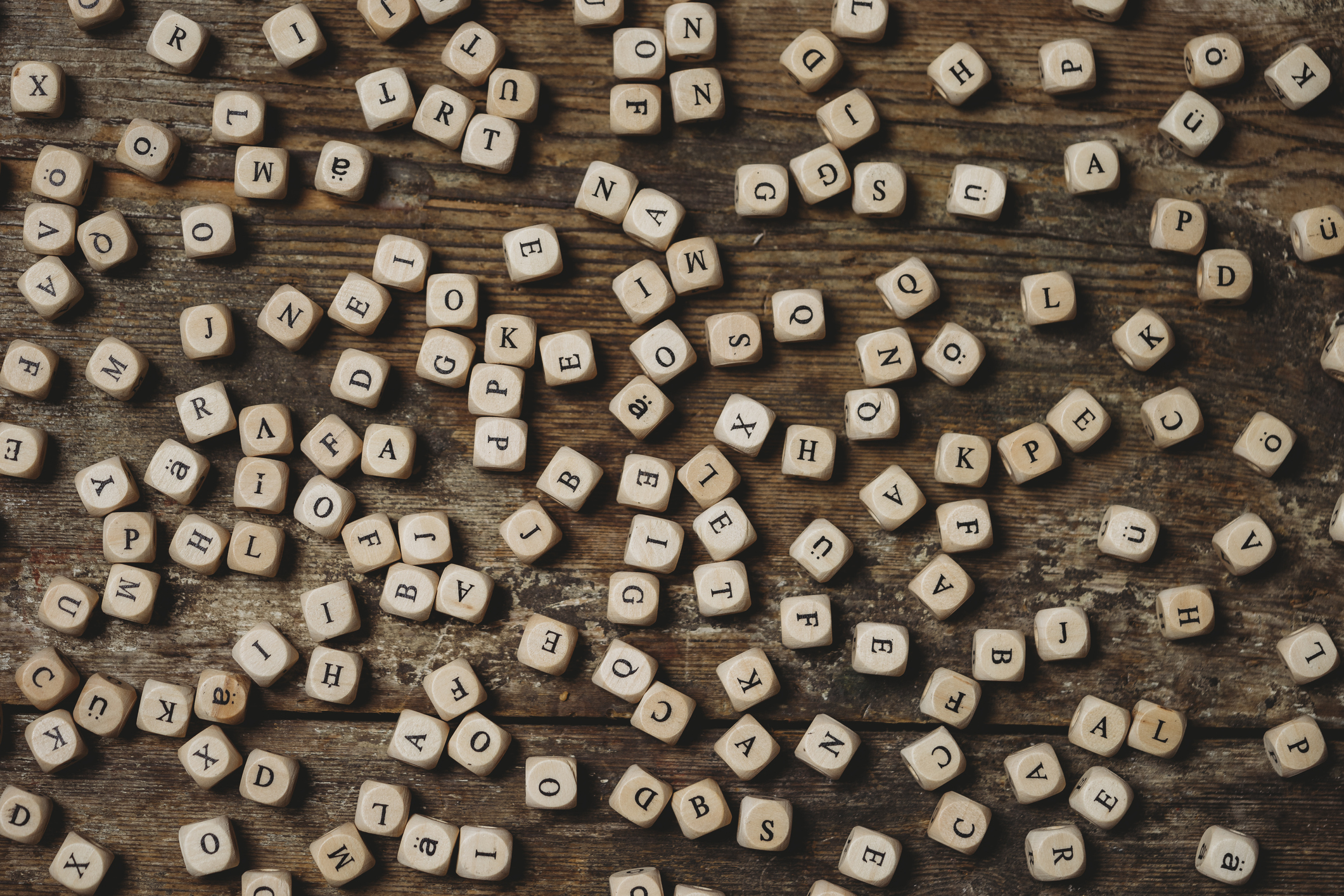 From January to November of last year, SBC welcomed nearly 7,900 first-time donors! These donors came from a number of different places, and we know from talking with new donors that often one of the most successful and powerful outreach tools is you, our current donors! Your own generosity and knowledge of donation is a real inspiration for many, and a great starting point for any community advocacy you can do to help spread the word about patients' need for blood. 
We know that starting that conversation about donation can be difficult for some folks, so we thought we'd help out by providing some facts that you can use to motivate people in your life to follow your example and give back. With your help, we can build up our donor community to keep meeting patients' needs for many years to come! 
Why Donate Blood? 
One blood donation could save up to three lives

 

An estimated 38% of people in the U.S. can donate blood, but less than 10% actually do

 

1 in 7 patients visiting a hospital will require a blood transfusion

 

1 in 83 births will require a blood transfusion

 
Why Donate Now? 
About every 2 seconds, someone in the U.S. needs blood

 

Every day in the U.S., patients require approximately 30,000 units of red blood cells, 7,000 units of platelets and 10,000 units of plasma

 
Why Donate at SBC? 
SBC was founded in 1978 to respond to the increasingly large and complex transfusion needs of Stanford Health Care and Lucile Packard Children's Hospital Stanford, as well as to perform research and teaching

 

As a community blood center, SBC supports local patients first and works closely with partner hospitals to collect only the blood that is needed

 

SBC is unique in that we separate out byproducts of the donation process that can't be transfused — such as white blood cells — and make them available to researchers in the area who are working on innovative cures and therapies for the patients of tomorrow

 
Read more about blood donation and its impact at stanfordbloodcenter.org/first-time-donor and stanfordbloodcenter.org/blood-donation-facts. 
---
Read more of winter 2021 PULSE at stanfordbloodcenter.org/pulse.